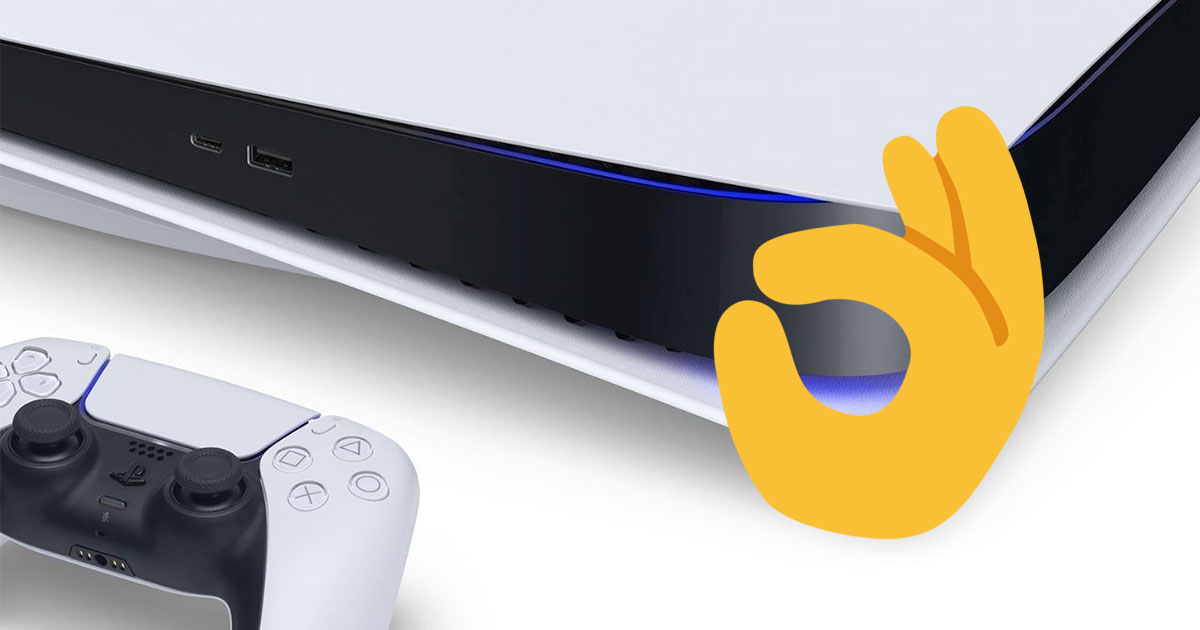 Even before it was released in some regions of the world since its first launch on November 12, the Sony PS5 was showing various problems. Many new problems have been discovered in the past few weeks. With the latest update, Sony corrects two important ones.
the correction of two major problems
After a first update last week, the PS5 will benefit from a second update this Thursday, November 26th. The ability for Sony to address two main issues encountered by some PS5 players. Annoying issues with games automatically uninstalling when a DualSense controller failed to charge while in standby. Thanks to the latest update, these two issues need to be addressed. So, here is what this update adds 02/20-02.26:00:
Fixed an issue that could cause installed disc games to be removed. Fixed an issue affecting some PS5s that would prevent a PS5 wireless controller from charging in sleep mode when connected to the USB Type A port on the front of the PS5 (using the included USB cable).
An update of 868MB designed to fix two of the biggest current issues with the PS5. Despite this supposed success, Sony's next-gen console isn't perfect. Between the fan problems, the suddenly noisy drive, the PS4 versions installed on PS5 and various other problems, the PlayStation 5 still needs a few updates to be available again.
A start-up phase in which the first owners of the PS5 act as testers. Some players are more unlucky than others, even if the front row of consoles is never the most perfect. Hopefully the next issues will be fixed in the next updates when the next generations of PS5s should have less to worry about.