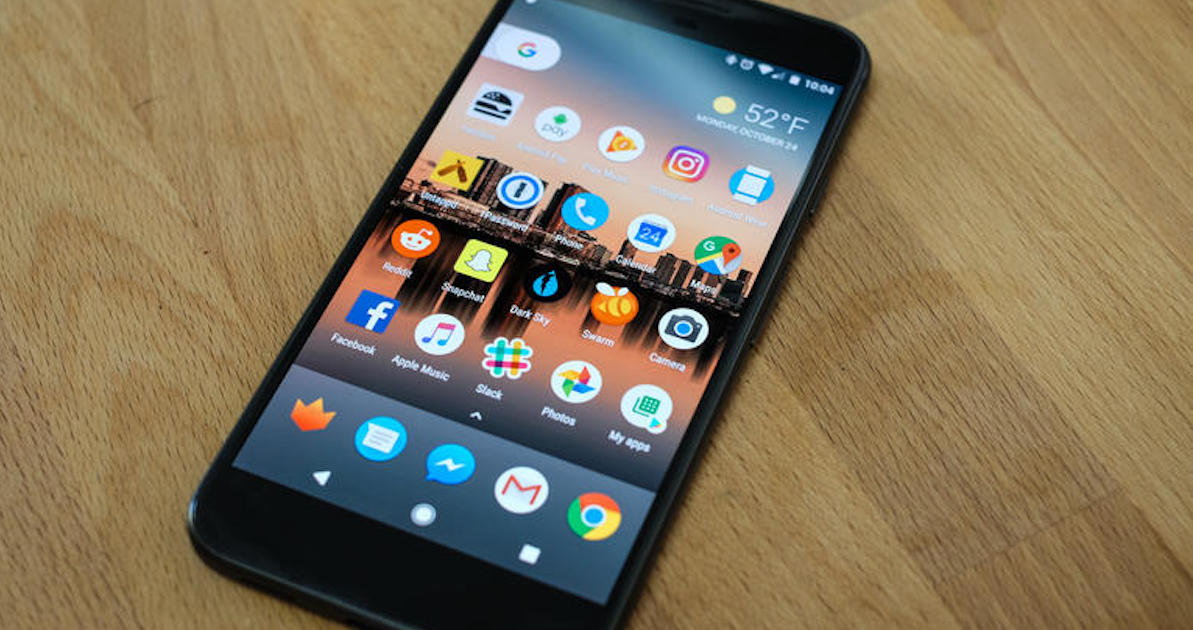 Users of smartphones with the Android operating system have to take care of some technical details in order to continue surfing the Internet freely.
It's just a goodbye
Many phones running Android 7.1.1 may say goodbye to certain websites from 2021. It clearly sends a strong signal to all users: your smartphone is out of date, it's time to change it.
The Hitek surprise bag!
For only € 10 you can take home a mystery product worth at least € 15 to € 100: 2 TB hard drive, gaming keyboard, Iron Man Action Mk 85 figure, collectible figure and much more. More information here
A worthy successor to HTTP is the HTTPS protocol, which secures and guarantees communication. It acts as a shield against hackers trying to retrieve and decrypt what you are viewing in the browser. In addition, Let's Encrypt, which is implemented in the main operating systems such as macOS, Windows, iOS and Android, grants free certificates for secure websites. However, he announced the end of his partnership with IdenTrust, which also ratified all certificates. As a result, 33.8% of devices in circulation running Android 7.1.1 Nougat or earlier will no longer be able to access 30% of websites as of September 21, 2021.
However, an alternative solution is available to many users who cannot invest in a new smartphone that is considered expensive by the time. Let's Encrypt offers the installation of Mozilla Firefox. In fact, it is a Let's Encrypt partner and uses its own certificates like the ISRG Root X1.
Unfortunately, years will go by and users of obsolete devices will have to adapt more and more to the development of the smartphone market. Developers keep producing better phones and need the latest updates. .