Rick and Morty create crazy PlayStation 5 ads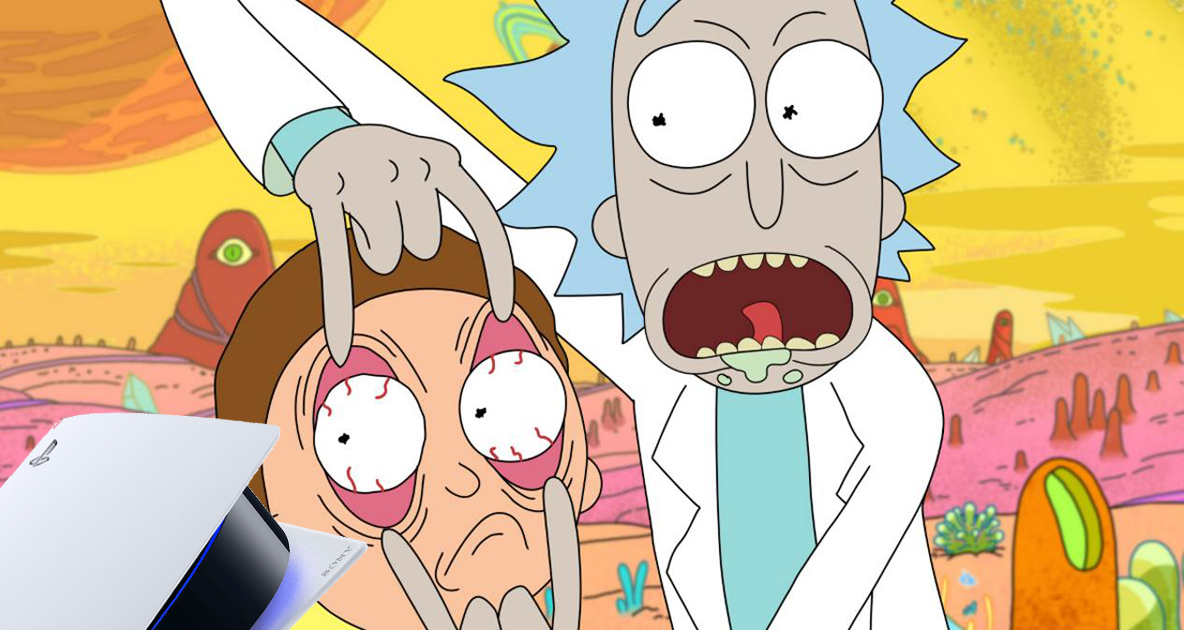 Sony's latest console has been causing a stir in the media since its release. Apart from the huge sales, the console surprised the brands that sometimes have big problems with orders or stock levels. It must be said that the PS5 has received good publicity over the past few months and it is not Rick and Morty who are going to tell us the opposite.
Rick and Morty's PS5 ad
This isn't the first time Justin Roiland and Dan Harmon (creators and producers of the Rick and Morty series) have entered into a paid partnership with a brand. On the occasion of the Super Bowl 2020, Rick and Morty had already appeared in a commercial for the Pringles.
An entirely new partnership seems to have come about since an ad showing Rick is spotted out and about praising the merits of the PlayStation 5 while Rick counts the tickets received for the exercise in the background appeared on The Internet on November 20, 2020. We invite you to discover this ad, which is put online by the YouTube channel Adult Swim and which already has more than 2.5 million views:
It is easy to understand that Justin Roiland and Dan Harmon accept this type of partnership as the duo Rick and Morty work perfectly and Rick has the shoulders to be a very good investor and a great businessman. He's a genius after all.