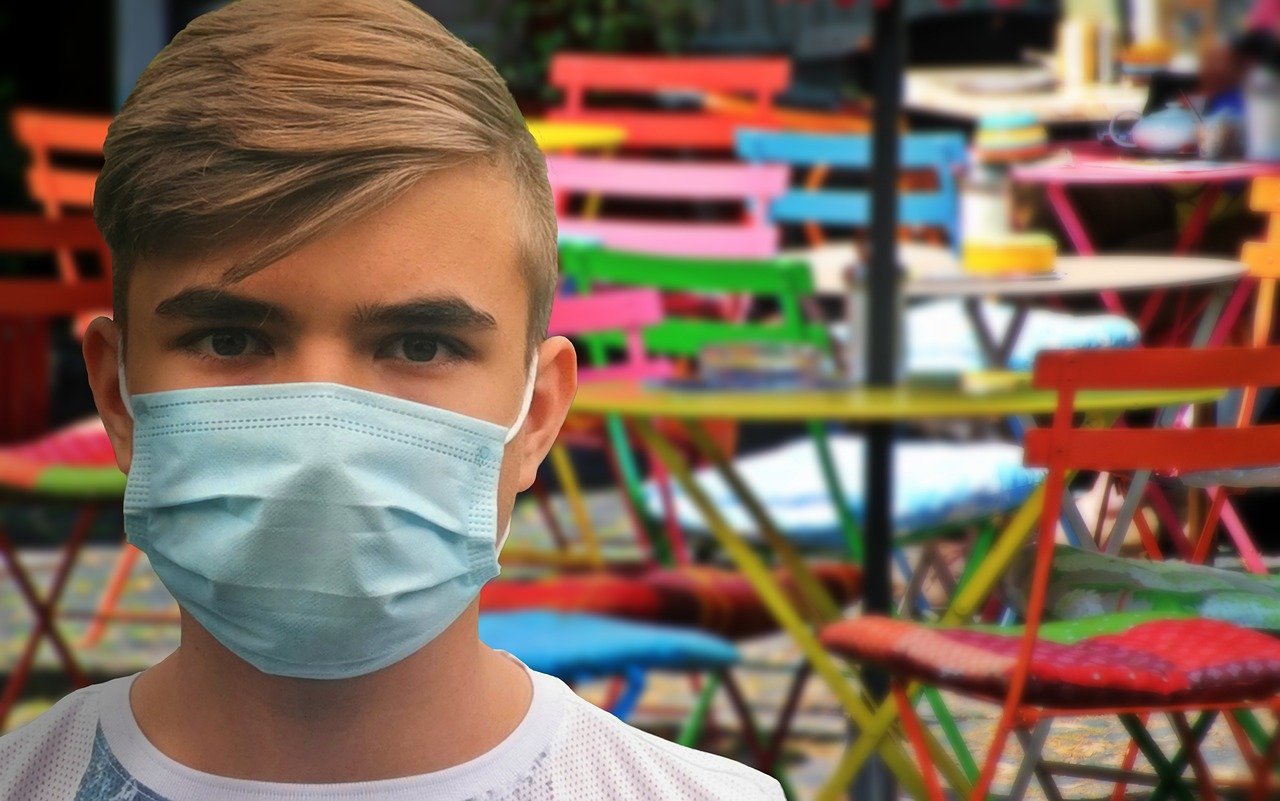 During this time of the pandemic, many of them are finding or trying to find solutions to limit the spread of Covid-19. Today here is an example of a mask designed by Mexican researchers that reduces the risk of contamination while eating.
A nasal mask that gives you an odd look to say the least
Indeed, if everyone has become an expert in surgical masks at this moment, it will be a nasal mask this time. Exactly a mask that only covers the wearer's nose. The interest? Able to eat while reducing the risk of contamination. It must be said that meals are one of the times when the spread of the virus can increase.
Therefore, scientists believe that this accessory could be an ideal solution to provide better protection during lunch. A video was shared on social networks in which we can see a couple having lunch on a table outside. Both take off their surgical masks in order to equip themselves with this nasal mask and to be able to eat.
This video went viral very quickly, but internet users are mixed. Some find this solution perfect for reducing Covid transmission, while others are not interested in the special look it gives to whoever wears it. And we're not going to hide it, we don't look really smart with that piece of cloth on our nose!
Researchers in Mexico have designed a "nose-only mask" that can be worn under a normal face mask. Pic.twitter.com/gS4t0jHDfw
March 24, 2021