Rapper Logic offers a Charizard card for a record amount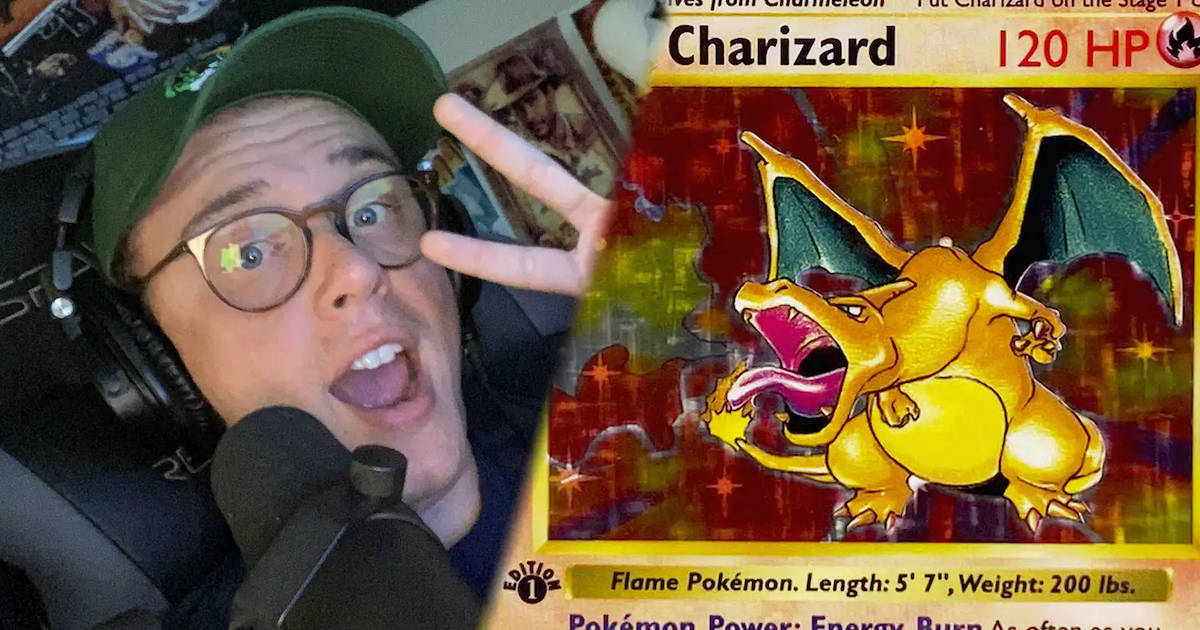 When we love we don't count! This must have been said by the American rapper Logic, who did not hesitate to take out the credit card during an auction in order to purchase a very rare Pokémon card for a record amount!
A card that sold for a record amount
In fact, there was an auction held on October 10th offering a first edition of Charizard (or Charizard in VO), a 120hp Fire-type Pokémon. A card that is known to be very rare.
The card in question was therefore sold at an exorbitant price. The American rapper didn't hesitate to raise the stake to get his hands on this collector's card. The young man, who grew up and was an unconditional fan of Pokémon as a child, therefore spent more than $ 220,000 to own this collectible.
A childhood dream comes true
As he explains on Instagram, the artist states that the operation performed is a childhood dream:
I loved Pokémon when I was a kid, but I couldn't afford the cards. I even remember trying to redeem grocery stamps for cards and now as an adult who has saved every penny he earned and enjoying something I've loved since childhood. It's like buying back a piece of something that I never got. It has nothing to do with the material aspect, it is the experience that it is.
The auction started at $ 40,000, and after 17 auctions, Logic eventually won the lot.
See the original tweet
He also quickly shared the information with his fans on Twitter by calling Logan Paul, who unzipped a set of $ 200,000 worth of Pokémon cards live on YouTube, accounting for nearly 8 million views. An operation that aims to raise funds for an association that helps people with mental illness. Logan Paul raised over $ 130,000.