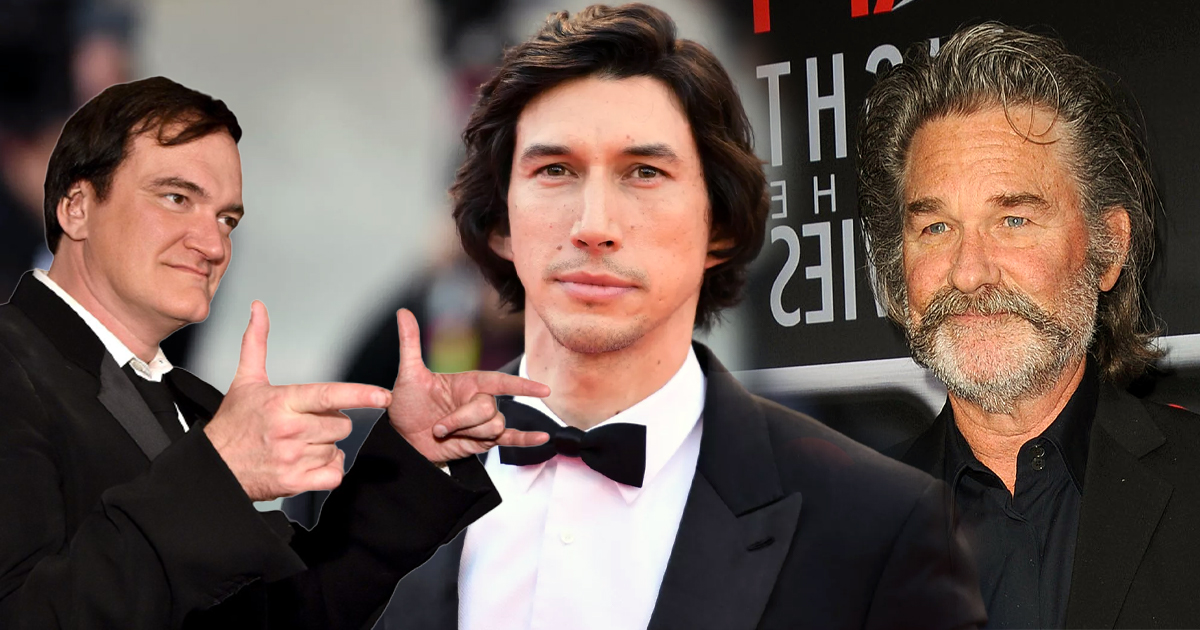 Quentin Tarantino, known as the director of Kill Bill, Pulp Fiction or even Django Unchained, revealed in an interview his desire to make a remake of a cult film from the 80s.
"Just a good movie"
Inspired by David O. Russell's film Fighter and carried by Mark Wahlberg and Christian Bale, Tarantino explains that this film is an example in that its director has managed to put aside his "writer" desire to be simply a good film for the audience. As a guest on The Big Picture podcast, Tarantino reveals the name of the film, which he likes to remake:
"If I just had to make a good film (and circumvent the writer's wishes), I'd direct Rambo."
Another remake with Stalone? No, that's not the point. The filmmaker wants to make an alternate version of David Morrell's 1972 book that inspired the first Rambo.
In addition, Quentin Tarantino already knows which actors he would like to see to play the main characters.
"I would like to make a film of the novel. Kurt Russell would play the sheriff and Adam Driver Rambo. Every time I read the book I tell myself that the dialogues are fantastic … This movie would be so good. "
Released in 1982, Rambo, which traces the story of a soldier returning from Vietnam, has become a cinematic classic and has also been the subject of 4 other adaptations, the last of which was released in 2019.
The soldier John Rambo, stunned by both the mistreatment of his torturers and the indifference of his fellow citizens, is a former elite commando. While roaming the small town of Madison, Sheriff Will Teasle arrests him for vagrancy when the former soldier just wanted to eat. The sheriff puts him behind bars and lets his deputy brutally brutalize the veteran.
If in 1983 Sylvester Stalone and director Ted Kotcheff had opted for a rough Rambo and stingy dialogue, in contrast to the novel, the approach of Tarantino, who finds the novel's dialogues unbelievable, would inevitably have been more talkative.
Unfortunately, this version of Rambo is unlikely to see the light of day knowing that after his 10th film, the director decided to retire.