World
Protect yourself from Covid-19 with Razer's new project, a transparent mask with RGB lighting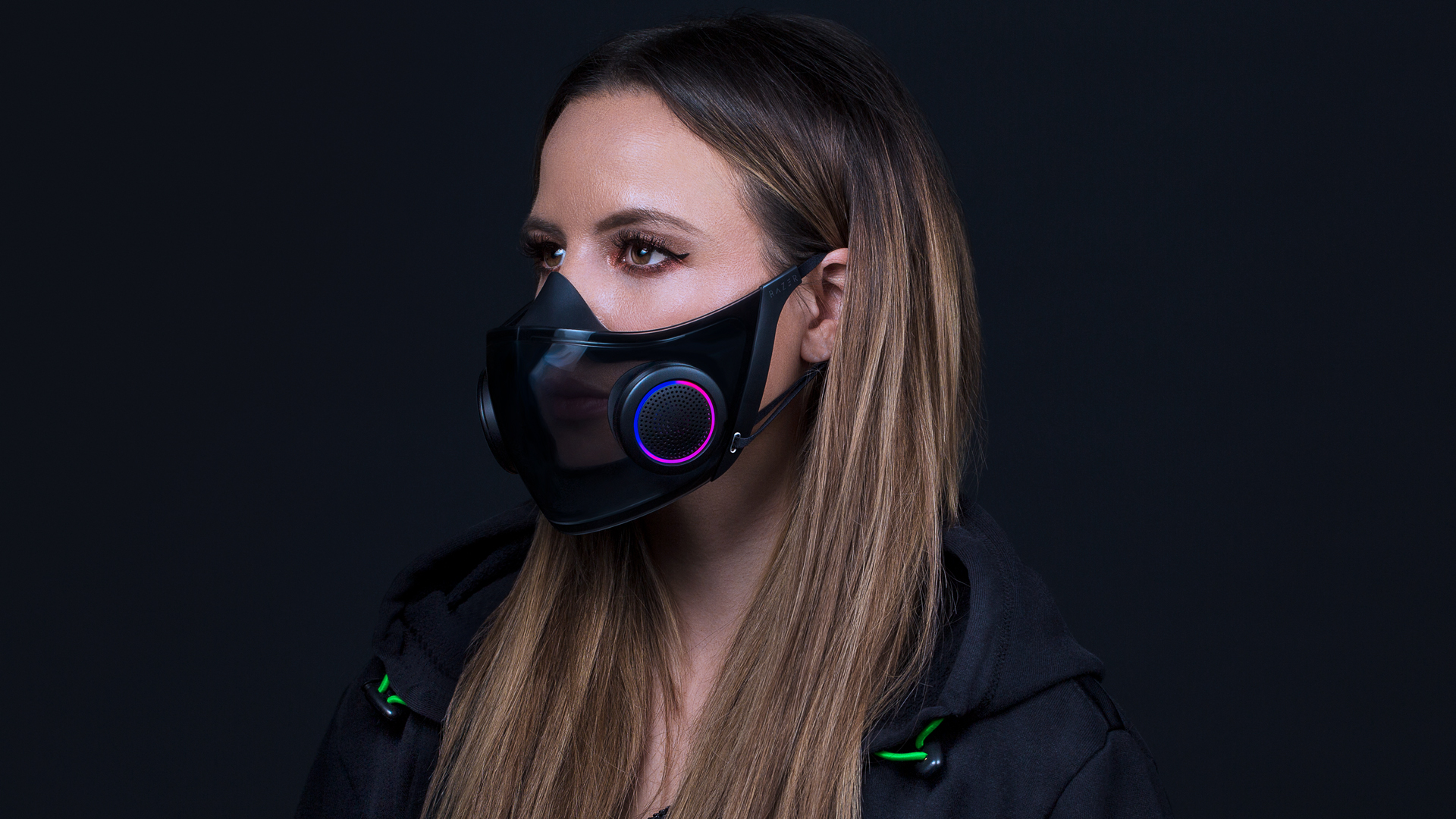 Like many annual events, CES Las Vegas is currently held online. Manufacturers around the world use this beginning of the year to present their current projects as well as their future products. In 2021, Razer had the opportunity to present a high-tech RGB mask to protect against Covid-19.
a Razer RGB mask
This mask, named "Project Hazel", could be launched in the coming months. Dubbed the "smartest mask in the world", this N95 mask features two motorized fans with filters on each side of the face, a transparent area on the mouth and of course, RGB light. It's difficult to stamp a Razer product without RGB light, so it is normal to find some on this mask.
This reusable mask comes with a box that also doubles as a charger and UV sterilizer. After a day of wearing, the user puts it back in the box for charging and cleaning. The filters would reduce bacteria inhalation by 95% if voice amplification technology is built in so that the wearer can be clearly heard.
The silicone base would be comfortable and most importantly, durable. A mask made of quality and noble materials remains to be seen whether the latter will one day be marketed. In addition, the manufacturer has not given a price. However, the bill can be steep in terms of components and on-board technologies.