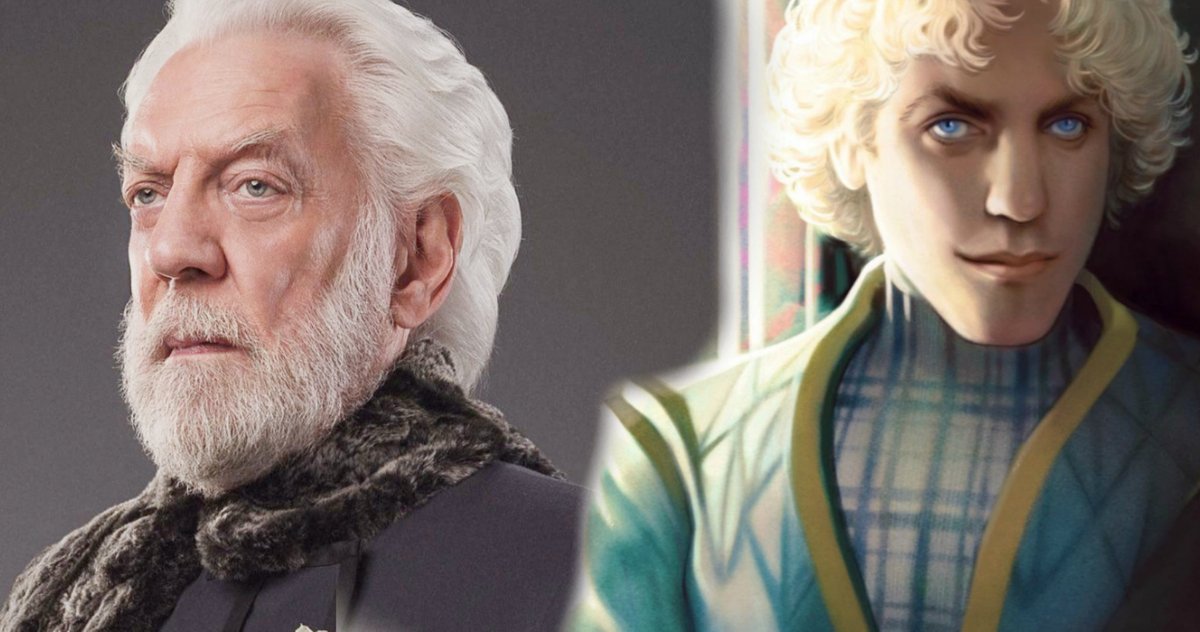 In June 2019, we learned that Suzanne Collins was preparing a prequel for Hunger Games entitled The Ballad of Songbirds and Snake, and that Liongaste would be producing the adaptation of the novel on the big screen at the same time. The Hunger Games will return to the cinema more than ten years after the trilogy was released. Today we know a little more about the production thanks to the producer of the films.
Hunger Games that have evolved and a new vision
During New York Comic Con, Nina Jacobson, the producer of the Hunger Games films, spoke to Entertainment Weekly about what the prequel would mean for us. According to the producer, we have the right to see the games from a different perspective with less pomp and play in a different era.
As she explains to the American media, the prequel will "contain the 10th Hunger Games as opposed to The Burning's 75th. I think these games are a lot less colorful than they become."
It will be interesting for Nina Jacobson to see her development and offer to show the story in a way the team has not yet done:
I think seeing a character from the Capitol with a perspective that will take you through a good part of the story is something we never really did. We've had some very good characters from the Capitol, but we only know them through the eyes of our protagonist from the district. We've never seen the world from a Capitol character, and certainly not from Snow.
David Levithan, editor of the novels, shares this point of view and thinks the development of Snow is interesting, but underlines that the development of Panem remains what will be more interesting.
The prequel will introduce us to a new character different from Katniss. This is Lucy, who, according to the producer, "understands the strength of her femininity" and has a completely different personality:
Lucy is more mysterious because she is in the entertainment business. She plays with the public in her own way.
As a reminder, the realization of the prequel for Hunger Games was entrusted to Francis Lawrence, who had already directed The Burning, Revolt 1 and 2. The script will be entrusted to Michael Arndt, Oscar winner for the screenplay for Little Miss Sunshine.