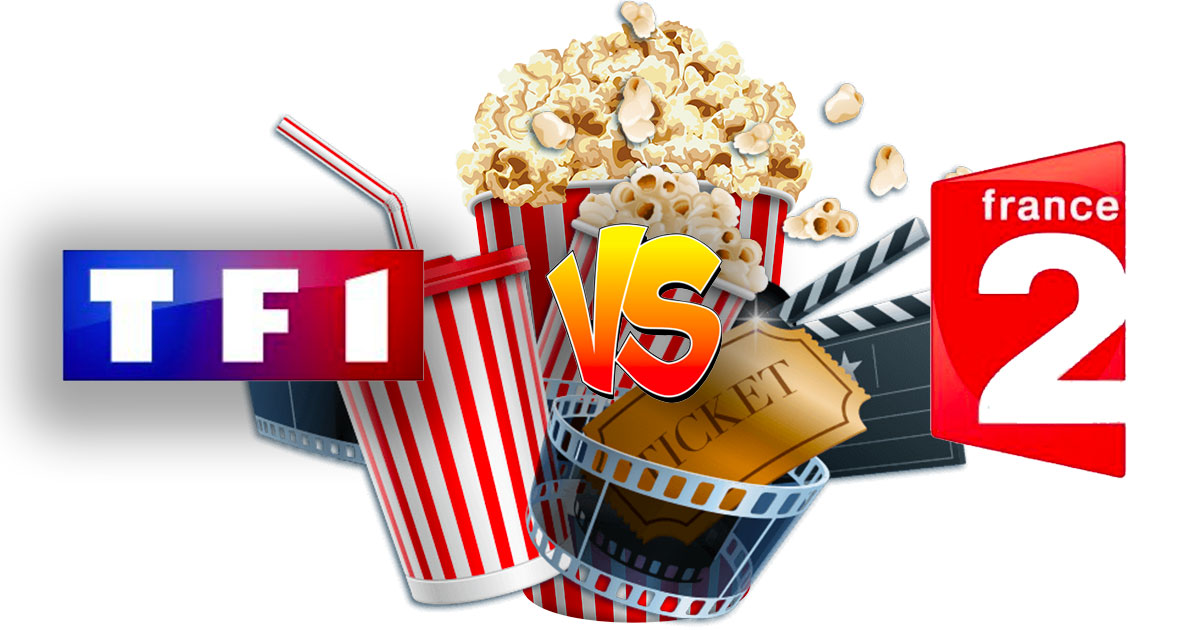 Christmas is just around the corner and we will soon have a treat in terms of television movie programming. The year-end celebrations always give TV stations the opportunity to broadcast important films. This Sunday, November 29, 2020, you have the right to a duel between two films that have won the Oscars.
Are you more of a spy or an iceberg?
There are many streaming platforms out there these days where you can choose all the movies you want, but some people still prefer to stick to their TV shows. If you fall into this second category, you face a real dilemma next Sunday. TF1 and France 2 begin a real duel of Oscar-winning films that are hugely popular with the public.
Movie buffs will have an important decision to make if they want to watch TV this Sunday, November 29th. While TF1 will be offering James Cameron's Titanic on its antenna, France 2 will continue its James Bond Sundays with the broadcast of Skyfall by Sam Mendes. You can therefore choose between a dramatic film that has won 11 Oscars or a spy film that has won two Oscars.
Titanic at 9:05 p.m. Sunday November 29 on TF1
Skyfall at 9:05 p.m. Sunday 29 November on France 2
Which movie will you see on TV on Sunday night? Are you more of a Titanic or Skyfall? Take the survey and give your opinion in the comments.