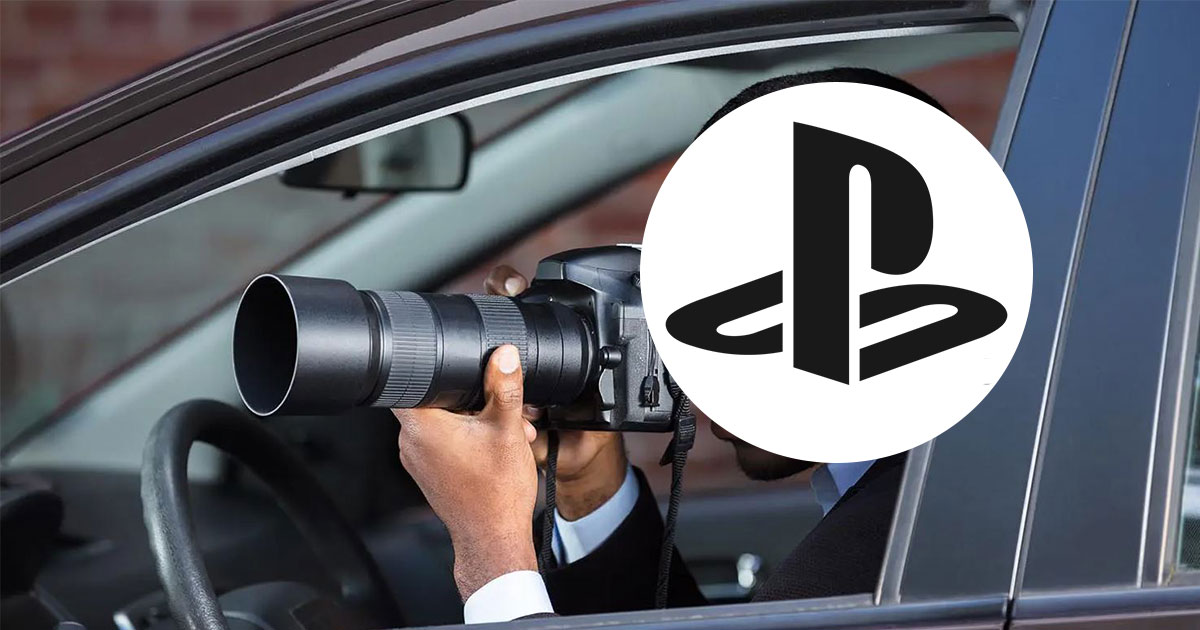 This Wednesday, October 14, 2020, Sony released the 8.0 update for its PlayStation 4. A bunch of new features that still had a large black mark. Among these additions, many users were surprised who viewed it as some sort of espionage on the part of Sony. For good reason, notifications from joining the parties implied their votes had been recorded and forced Sony to post a rejection.
Sony spying?
PlayStation denied any suspicion of suspicion in his regard by updating his post on Update 8.0, which was posted on his blog. With the last major update to the PlayStation 4, players started seeing notifications announcing the recording of the voices while joining a party. Some people wondered if Sony hadn't spied on them without their knowledge. Following feedback from gamers, Sony had to issue a disclaimer:
"As a result of this update, users will receive a notification regarding the safety of the party, but also that voice chats can be recorded in parties. Recording voice chats for moderation is a feature that will be available on PlayStation 5 when it is launched and users their Record your own voice chats for moderation. The notification you see on PlayStation Now informs you that if you are in a chat with a PlayStation 5 user (after starting it), they could record these recordings from their PlayStation 5 at YOU do. "
Update 8.0 prepares players for the arrival of the PlayStation 5. The opportunity for Sony to multiply the additions. Problem, one of the mentioned additions did not please some of the players. The Games Library on the PlayStation website now shows PlayStation Now, PlayStation Plus, and others. A change that caused PlayStation 3, PSP, and PlayStation Vita games to disappear. In order to view your own games on these consoles, you must activate this console. In order to purchase games on these systems, you will also need to go through their menus. A problem for fans of older games who are losing valuable time.
The PSN webstore will reportedly be updated on October 19th for the web and October 28th for mobile phones. Users can no longer purchase PS3 / PSP / Vita content and apps / themes / avatars. You will need to purchase them on the device at https://t.co/ooyybj8nZ8 instead
The wishlist has also removed pic.twitter.com/jVa2SbbFGO
October 8, 2020
Sony seems to be turning all its attention to the PlayStation 5, ditching its previous consoles in the process. While a large portion of gamers are turning to the current and possibly the next generation of consoles, some gamers continue to enjoy their older consoles. It remains to be seen if Sony will change its website again to make it easier to view and buy PS4, PSP and PlayStation Vita games.