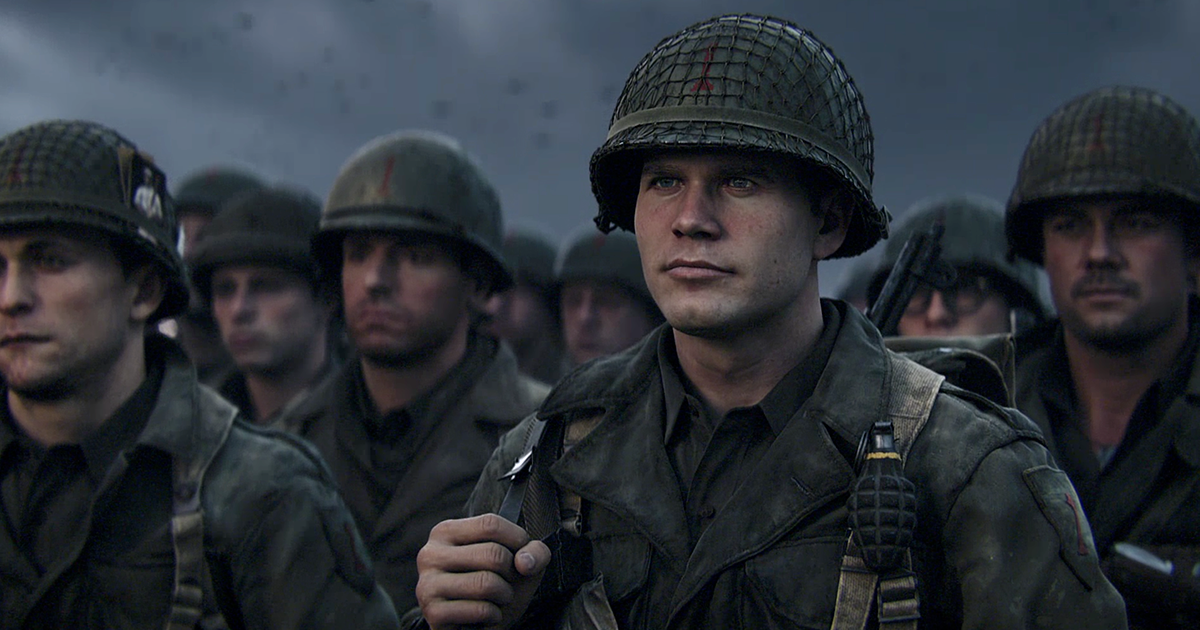 A few months after the launch of Call of Duty: Black Ops Cold War, eyes are already on a new work. It must be said that the shooting game series has renewed its reputation among fans. Everyone is now waiting for information to be announced about a successor, which will take place in 2021.
A code name and a development studio
After the resounding success of Call of Duty: Black Ops Cold War and Warzone, it was clear that a new franchise title would be released this year. However, it took a while to learn more about it.
Fortunately, the leaks and other rumors are due to our impatience. In the shadow, ModernWarzone has worked to put together a whole bunch of pieces of information that should inspire fans. Among other things, the site would have managed to get its hands on the preliminary title of the future new version. It would be Call of Duty WWII: Vanguard.
We are also informed that the game is currently being developed by the Sledgehammer Games teams. The studio has already proven itself in Call of Duty: Modern Warfare.
History information
Now that all of this is said, you are probably wondering what will be found in the game. Always thanks to the same informant, we can light your lanterns.
As you may have noticed in the game's code name, for 2021 the new title will give up "modern" conflicts for a return to WWII. In addition, the game will take the party to a dystopian future where the terrible event never ended.
Cutscenes should then take place in the 50s, just like part of the story. To be honest, the frame is still a bit blurry. It is therefore impossible to rule out the possibility of intrigue due to the Korean War (1950-1953), as several leaks had already announced in the past …
However, we do know that Call of Duty WWII: Vanguard is entitled to its new map in the free Call of Duty: Warzone. Which isn't a big surprise. Incidentally, we have to wait for the official announcements and confirmation of these rumors by Activision. In general, the company starts communicating about its new Call of Duty game in late spring and early summer.