New Pokémon Snap is announcing its release date, and it's coming soon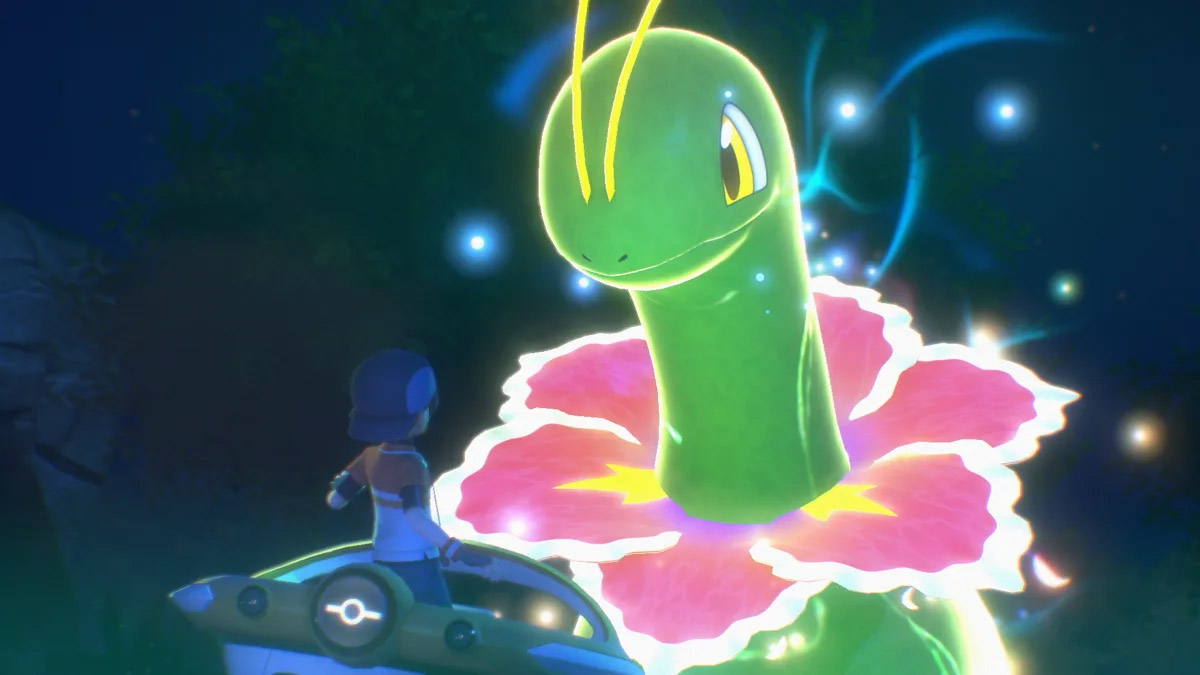 2021 will be the 25th anniversary of Pokémon. Many of the festivities planned by the license are planned in collaboration with singer Katy Perry, among others. And this year New Pokémon Snap will also be released, which will be announced in June 2020. The title's release date has been announced, and it's coming soon.
A release is planned for Nintendo Switch
New Pokémon Snap was introduced last year and is the successor to the famous Pokémon Snap that was released for Nintendo 64 in 1999. Visit the Lental region, a new piece of land populated by a variety of Pokémon from different generations. But as the game's cover suggests, it will be the final generation of Pokémon discovered in Galar that will be highlighted.
On the occasion of a new teaser, Nintendo revealed the release date of its title in particular. Therefore, New Pokémon Snap will be released on Nintendo Switch on April 30th. An archipelago that is nothing more than the refuge of more than 200 Pokémon that must be rigorously photographed in their natural habitat. In terms of gameplay, New Pokémon Snap will be relatively similar to its predecessor.
You will have to be patient to best immortalize the Pokémon in front of you before being assessed for your work by the local professor. The end of the teaser reveals the existence of a mysterious glittering phenomenon that makes the affected Pokémon glow. It remains to be seen whether this phenomenon occurs exclusively at Lental and whether the changes are significant.