Netflix is ​​offering a monstrous casting for its next science fiction film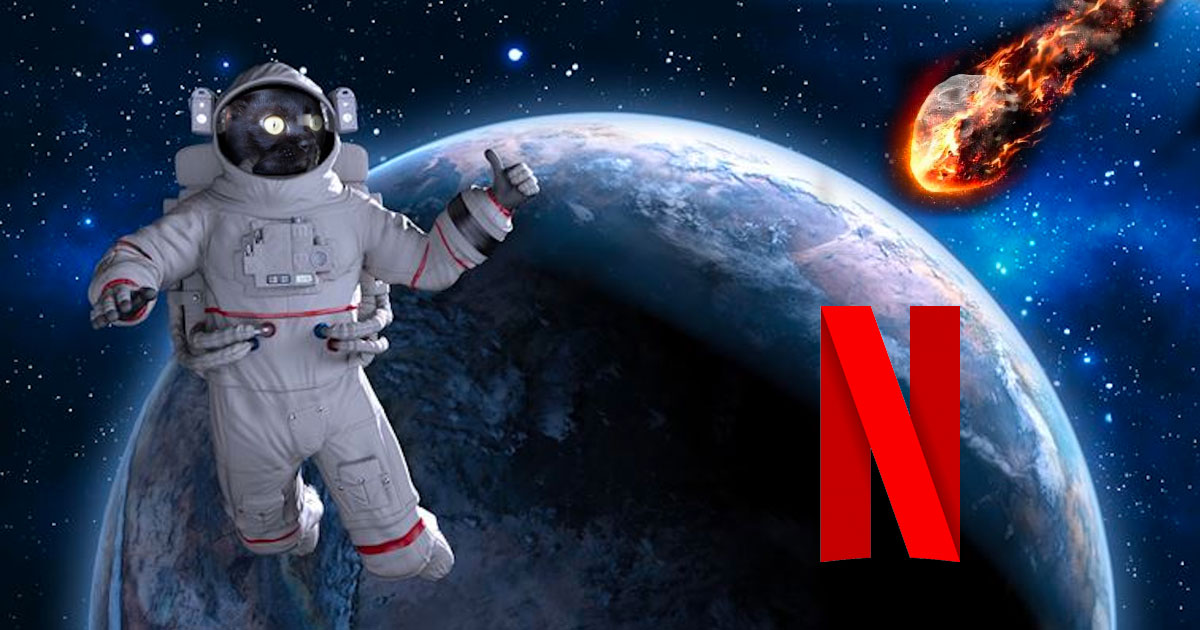 The next Netflix production will already be XXL! For the SF film Don't Look Up, the streaming platform decided to have a very attractive cast.
An XXL casting that looks like Avengers
It's a completely insane project that Netflix has just started on. It's rare to have so many headliners reunited in the same movie. The streaming platform will produce Adam McKay's new science fiction film. The director will also be the scriptwriter of Don't Look Up. In this science fiction film we will follow two astronauts who will not be taken seriously when they tell the media that an asteroid is about to destroy the earth. Netflix announced it on one of its Twitter accounts, many actors participate in the adventure. Names of several generations of actors, some of whom have even won Oscars.
Adam McKay's DON'T LOOK UP cast is absolutely iconic:
ud83d udcabLeonardo DiCaprio joins
ud83d udcabJennifer Lawrence &
ud83d udcabRob Morgan next door
ud83d udcabMeryl Streep
ud83d udcabCate Blanchett
ud83d udcabJonah Hill
ud83d udcabHimesh Patel
ud83d udcabTimothée Chalamet
ud83d udcab Ariana Grande
ud83d udcabKid Cudi
ud83d udcabMatthew Perry
ud83d udcabTomer Sisley pic.twitter.com/UODRd7r2t8
October 14, 2020
In Don't Look Up, you'll find Leonardo DiCaprio, Jennifer Lawrence, Rob Morgan, Meryl Streep, Cate Blanchett, Jonah Hill, Himesh Patel, Timothée Chalamet, Ariana Grande, Kid Cudi, Matthew Perry, and even the French Tomer Sisley. A very attractive cast that we can't wait to see in action.
At the moment this movie has no release date, but you will be able to find it exclusively on Netflix in the coming months.