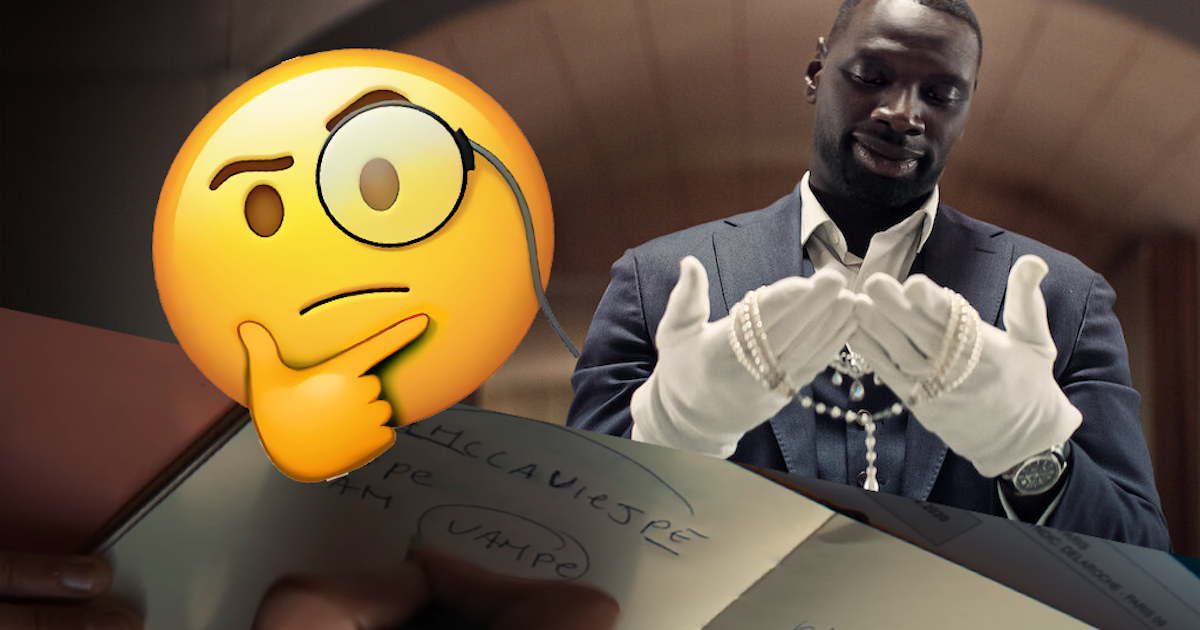 The Lupine series starring Omar Sy is a real hit on Netflix and will actually be back on the streaming platform. We knew the rest of Assane Diop's adventures were planned for this summer, but we had no further information. However, this Monday, May 10th, Netflix posted a message on its Twitter account to announce the airing date of Part 2 of the series. An announcement in the form of a puzzle, as one had to read between the lines to discover the information.
A big note in the trailer for the sequel to Lupine
As we've shown you in this article, Part 2 of Lupine is scheduled for June 11, 2021. The streaming giant found the backdoor way of letting viewers know that the series would return to that date thanks to the timing of the release of the tweet in question (11:06 am).
Today, Omar Sy and Netflix continue to play cat and mouse with internet users as the trailer for Part 2 of Lupine has just been unveiled and there's a big reference to that time there, Part 3. If you haven't seen it, we'll leave it Explore below and try to find the clue in question.
You didn't find it? No problem ! We'll reveal it to you. You have to go to 1'53 in the trailer to see a stealth shot of a hand taking notes in a notebook.
And as you can see, on the right side there is a website address: https://assane-diop.com.
All you have to do is click on it to be taken to a page that tells us that Lupin's adventures will continue well in a future Part 3!
An internet user shared the information on Twitter, and Omar Sy confirmed that the series will be back for Part 3. It remains to be seen when. But we can be sure that Netflix will still find a clever and original way to keep us informed.
As a reminder, last January, the show's lead actor had fun saying that the banner of his Facebook account had "Part 2: Summer 2021", a mention so small that no one had noticed. Still, we can applaud the great communication from Netflix around the series!