miHoYo announces new Inazuma extension and version 2.0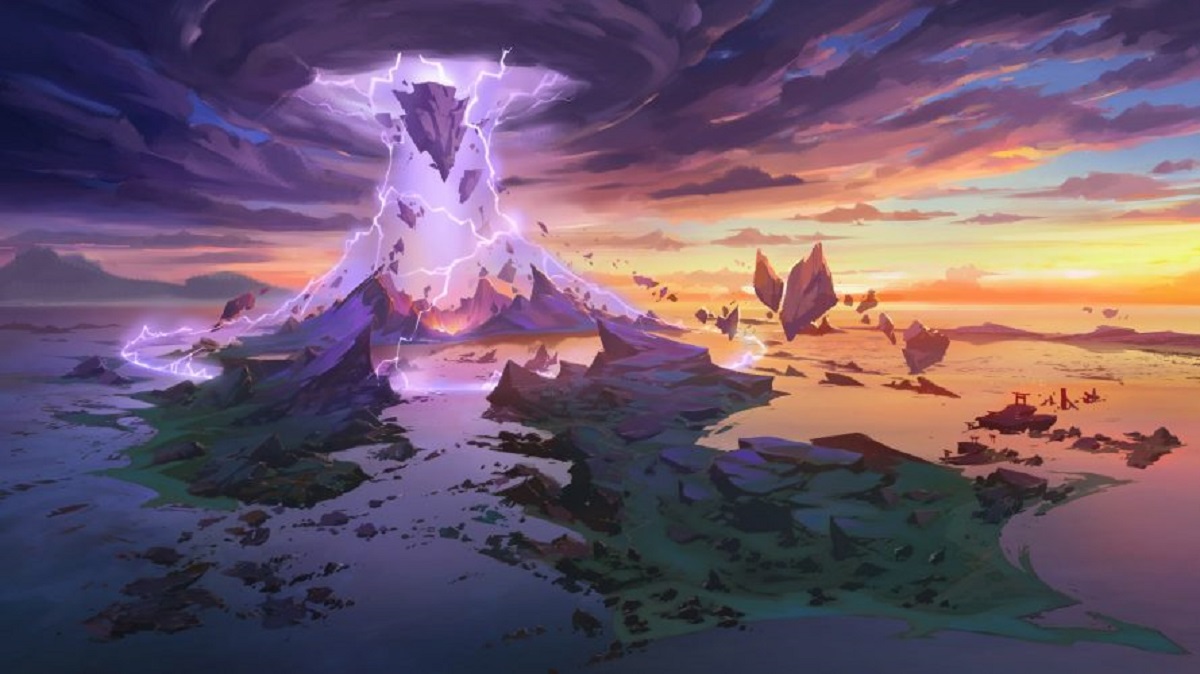 Genshin Impac, the action RPG video game that has been a hit since its release in September 2020, has just revealed its long-awaited update in a video. Genshin Impact Version 2.0, entitled "Merciless Deity and Eternal Euthymia", will be available on July 21st.
Welcome to Inazuma
After Mondstadt and Liyue, it is the turn of the Elektrostadt. Inspired by medieval Japan, with many temples, castles and wilderness, Inazuma is none other than the third largest city-state in the world of Teyvat among the seven miHoYo has promised to show us around.
Also known as the Nation of Eternity, the City of Eternity will feature a huge playground filled with secrets and unlockable chests. These will integrate new mechanics that can be activated and highlight the electrical element in particular. Located across the sea, Inazuma and its six islands will each incorporate their own history, but also their own customs and resources.
This archipelago of raging elements is embodied by the Shogun Raiden, who is also the electroarchon and is therefore regarded by the locals as a deity.
Regarding the enemies to fight, you will have to face opponents who are also inspired by Japanese history and folklore: ronins and samurai. Not to mention machines and witches.
The new characters
Genshin Impact Version 2.0 will introduce three new characters. Kamisato Ayaka, a new cryo swordsman, will be available from July 21st with the release of Genshin Impact 2.0. After that, players will be able to receive Yoimiya and Sayu on future banners that will be available during the summer. As a reminder, a banner is a temporary event used to summon certain champions.
Ayaka will be a 5 star cryo character.
Yoimiya will be a 5-star Pyro character who can shoot target arrows.
Sayu will be a 4-star Support-Type Anemo character.
The new weapons
This new expansion also offers the opportunity to discover a new set of five four-star weapons, as well as a bow for Yoimiya and a one-handed sword for Ayaka. There are also two types of artifacts, the first to enhance attack and the second to enhance defense.
Some rumors, which the studio has not yet confirmed, also point to a big change in the gun banner. Failure to fire a 5-star weapon will give you currency that you can accumulate in order to be able to draw your chosen weapon with no risk.
Once 2.0 is released, it will be possible to link your Playstation account to MiHoYo, which will allow you to play on other platforms (mobile phones and computers).