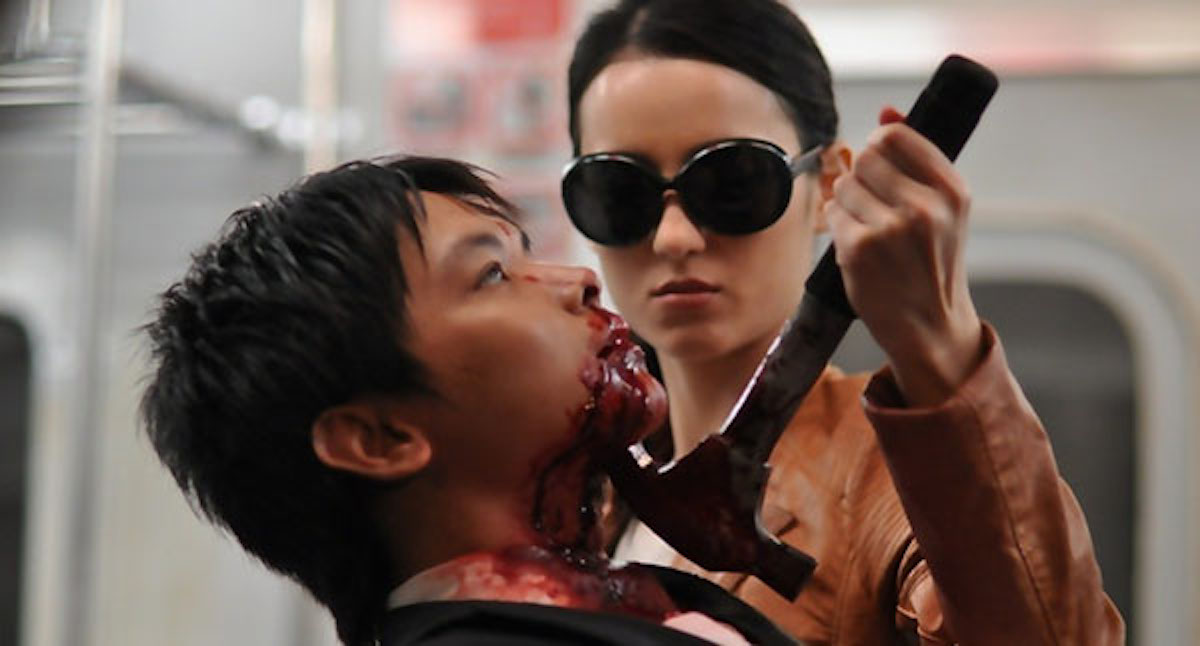 An iconic action film is eligible for a remake on Netflix. We can't count the number of remakes any more, but this one might stand out as it attacks a highly valued film, especially for its ultra-violent side that seduced viewers when it was released. Today, Netflix plans to release its own version of the film, produced by a Michael Bay.
The Raid: an already iconic saga
In 2011, Gareth Evans directed an action film that quickly became a cult. Worn by the talented Iko Uwais, The Raid is a resounding success with fans of action cinema. At the box office, the work grossed more than $ 9.1 million. In light of this critical and popular success, Gareth Evans decides to start producing a sequel. The Raid 2 hit theaters in 2014 and once again had an absolutely stunning critical hit. At the box office, the plant had sales of more than $ 6.5 million.
Gareth Evans was even supposed to get behind the camera at the beginning to direct The Raid 3. However, the filmmaker preferred to put the project on hold to focus on something else. A little tired from action cinema, the director actually turned to horror cinema with The Good Apostle, then to the small screen with the series Gangs of London. While this project is temporarily on standby, Joe Carnahan had to direct an American remake of The Raid. Unfortunately, the project never came to fruition and Netflix bought back the exploitation rights for the film.
A remake on Netflix
In this context, Netflix is ​​stepping in to regain control. The action film The Raid will, in fact, be the subject of a remake produced and distributed by the platform. This new release will see filmmaker Michael Bay in production, accompanied by original director Gareth Evans. Behind the camera, Patrick Hughes (Hitman & Bodyguard) was chosen to direct this American remake. The latter wrote the script together with James Beaufort.
The Netflix version will move the concept to Philadelphia in the "Badlands" area. As a reminder, the first two films were shot in Indonesia and were heavily influenced by the local culture. The plot of this remake, which is pretty elusive at the moment, will follow an undercover DEA group tasked with uncovering intelligence to snag an elusive cartel godfather. The Netflix production team released a statement on this project:
We're so excited to see Patrick's unique vision for this film. It's a downright original take on the material that promises to respect the original film while bringing in a new point of view and perspective that will find its own way in the action genre.
The project does not have a fixed release date yet.