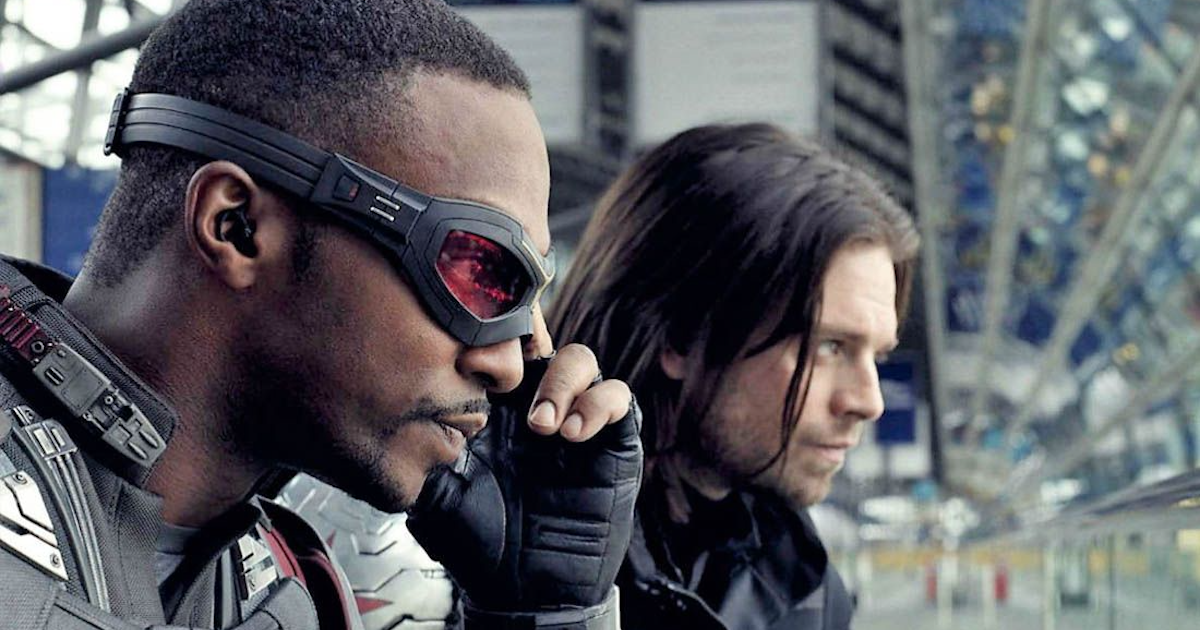 Falcon and the Winter Soldier has been online since March 19 and is the second Marvel series to enter the Disney + catalog. This Friday, fans can discover the penultimate episode of the season (if they haven't already) to follow the adventures of Sam Wilson and Bucky Barnes following the events of Avengers: Endgame.
An official historical record
The performance of the superhero duo, which started after the broadcast of the WandaVision miniseries, must inspire Disney +. And for good reason: Falcon and the Winter Soldier just set a historic record on Mickey's streaming platform. We already knew the Marvel series was a hit, but today we have the numbers.
Therefore, according to data from Nielsen SVOD Content Ratings, which measure the weekly consumption of SVOD across the four main streaming services (Amazon Prime, Netflix, Disney + and Hulu), the series by Sebastian Stan and Anthony Mackies is imposed as the biggest launch in Disney + history since its launch in 2019.
The first episode of Falcon and the Winter Soldier was viewed in the first week of broadcast (between March 15 and 21) with 495 million minutes. With such a number, the series surpasses the first episode of WandaVision, which was watched for 434 million minutes. With these dates, the second Marvel series officially overtakes the first episode of WandaVision, but also the first episode of the second season of The Mandalorian. Now, in fact, the series is the best start in Disney + history. And the two superheroes even surpassed Attack on Titan, which aired on competitor Netflix.
A box that will benefit Disney +
Falcon and the Winter Soldier benefited from the success of WandaVision, which grew in popularity as it aired, but it should also be noted that fans greatly appreciate both of the MCU's main characters in this second series.
Disney can therefore rub their hands together as the company has more than 100 million subscribers since the Marvel series started on its platform. And everything indicates that with the series Loki, Ms. Marvel, Marvel What If … that number will continue to increase. and Hawkeye, slated for the near future on Disney +.