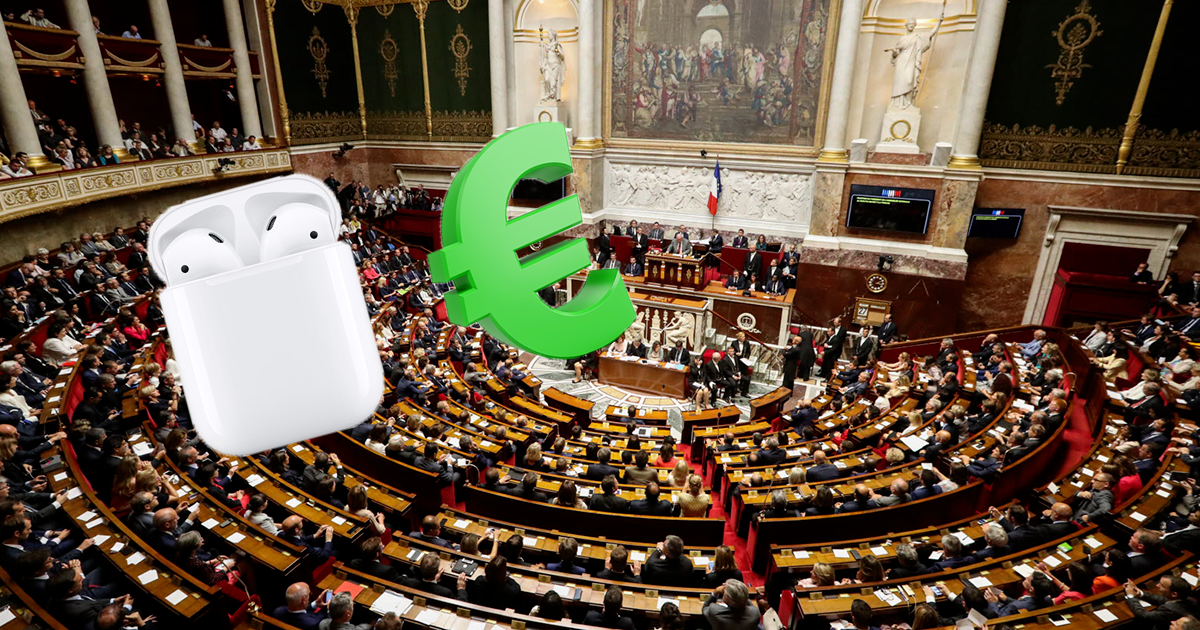 An amendment was recently submitted on the Context website by the majority party La République En Marche. The aim is to levy a tax on the purchase of "devices for listening to sound content". Would then target many products …
Which products cost me more?
On November 6, five LREM MPs proposed an amendment to the Fourth Funding Amendment Act "aimed at correcting an anomaly". This provides a "very low" tax on many products for listening to sound content, such as headphones, headphones, speakers, hi-fi systems or even turntables …
This minimum tax would be 1% and, according to MEPs, would make it possible "to minimize the risk of impact on consumers while at the same time financing the music sector".
A tax to save an entire sector
In order to justify the tax, the majority put forward an argument: "This sector benefits from artistic creation without participating in its funding." As a reminder, the audio content hearing aid sector is becoming increasingly productive, growing 14% in two years. All of this would mean a turnover of no less than 1.2 billion euros, which MEPs want to use wisely.
Indeed, the revenue from this tax should "complement the National Music Center (CNM) in whole or in part". The organization can then use these funds to provide financial support to the music and entertainment sectors. Specifically, MEPs regret: "The significant decline in the levying of tax on variety shows, which contributes directly to their financing" and "the financial difficulties of the entire music and performing arts" on their knees since the health crisis.
This measure is intended to correct another decision by the Court of Justice of the EU (ECJ) with which the MPs seem clearly inappropriateness. With a judgment of 8 September 2020, the ECJ forced collecting societies to help foreign producers or performers regardless of their nationality or place of residence. In addition, the European judiciary was of the opinion that this aid would be paid even without an international reciprocity agreement. That decision would then "withdraw nearly 25 million euros from the collective administrative organizations that are providing aid to creation and some of which should complement future CNM aid programs," the MPs said. .