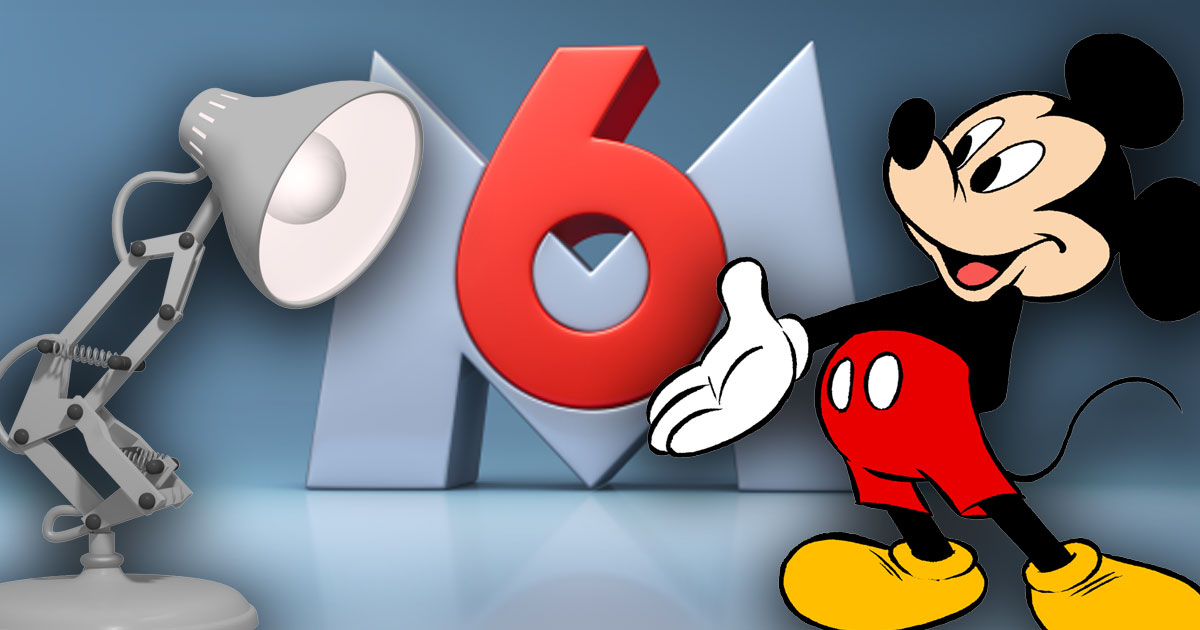 For the All Saints holiday, French TV channels want to please their viewers. After TF1, which broadcasts Fantastic Animals and France 2, which has been broadcasting Peter Jackson's The Hobbit trilogy in a long version since yesterday, the M6 ​​group wanted to play the map of Disney films. Discover the program.
Two exclusive films in France and two Oscar-winning films
For several years, M6 has had an exclusive partnership with Disney for its catalog of animated and live action films. TF1 has exclusivity on Marvel and Star Wars, M6 has the rest. The 6th channel therefore regularly broadcasts in-house produced films with big ears. For the past few weeks, you'll also find a movie about Pirates of the Caribbean every Monday evening. For All Saints' Day, the M6 ​​group remains on its way and will offer various Disney films on its channels.
Monday 19 October at 9:05 p.m. on W9 – Pirates of the Caribbean: La Vengeance de Salazar
Starting Monday October 19th, you can find Pirates of the Caribbean: La Vengeance de Salazar for the first time in France at 9:05 p.m. The film is followed by a rerun of Pirates of the Caribbean: The Fountain of Youth at 11.20 p.m.
Thursday, October 22nd at 9:05 p.m. on W9 – Frozen
Frozen, Oscar for Best Animated Film 2014, is back on French television. Media chronology requires we won't get a chance to discover Frozen 2 but we can have fun with the first episode.
Wednesday, October 28, 10:15 p.m., 6th – Maleficent
The adventures of the famous Sleeping Beauty villain, played here by Angelina Jolie.
Thursday, October 29th at 9:05 p.m. on the M6 ​​- Coco
Coco, the Oscar for Best Animated Film in 2018, will be shown clearly on French television for the first time. Follow the adventures of Miguel, a little boy who dreams of becoming a musician like his idol Ernesto de la Cruz.
So much for this Disney film program, you now know how to spend your cold autumn evenings.