Katy Perry sings with Pikachu on the 25th anniversary of the license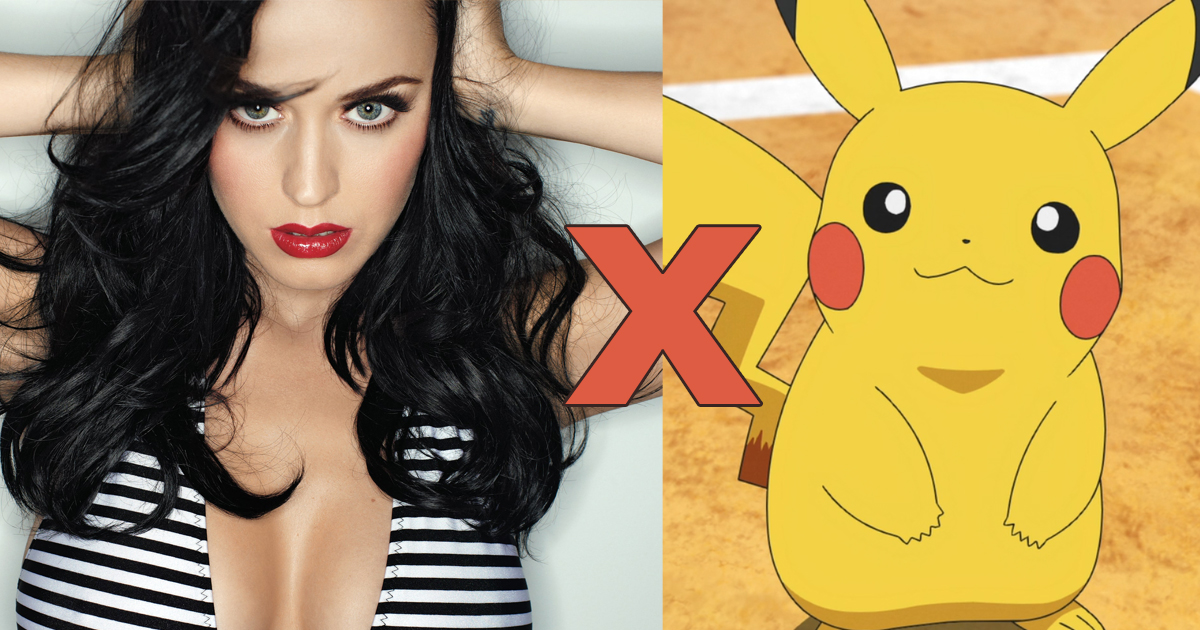 This year Nintendo is celebrating the 25th anniversary of its famous "Pokemon" video game license. World famous singer Katy Perry has also decided to pay tribute to her favorite licensed character with her title "Electric".
Katy Perry feat Pikachu
Much like other big names in music like Post Malone and J Balvin, Katy Perry pays homage to her favorite Pokemon: Pikachu.
"When I visited the Pokémon Café on my trip to Japan, I was very nostalgic. It took me back to my college days. When I was called to take part in the 25th anniversary celebration with Post Malone and J Balvin, I was thrilled. The themes of the song – resilience, inner light – have guided my life and also fit the Pokémon story and characters. "
"Pikachu is the evolved form of Pichu. In the video you see the younger version of me with Pichu and me in the current era with Pikachu. We're both evolving, but at the same time maintaining our sense of play and humor," explains Katy Perry in an interview for People magazine.
The singer states that she is very attached to the character of Pikachu, whom she finds "very cute", before comparing herself to him:
"I understand the story of Pikachu. When you seemingly performing, you might think I'm just cute and only sing cute songs, but if you go beyond that, you'll find that Chained to the Rhythm n 'a fun song! "
Katy Perry added that this project is very important to her:
"I love being part of happy stories that convey a positive message. I've understood the importance of playing since I was a child. This project is an extension of who I am."
The track can be seen on the Pokémon 25: The Album compilation released this fall via Capitol Records in honor of the license's 25th anniversary.