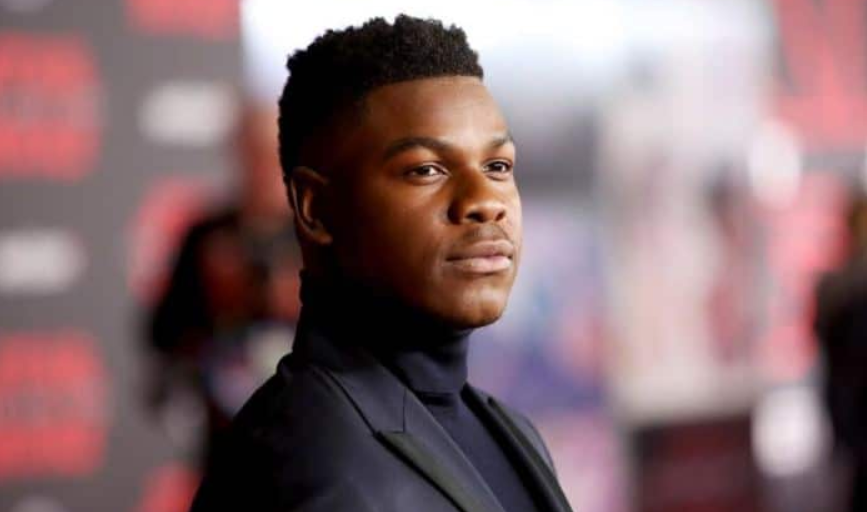 Last September was the location of a major drama about the Star Wars franchise. In fact, the actor John Boyega had accused Disney and Lucasfilm of racism for the treatment of colored characters in Postlogy. Critics who have not gone unnoticed as John Boyega had a serious discussion with Lucasfilm's management.
A private interview with the management of lucasfilm
Despised in particular by Star Wars fans, the Postlogie was also heavily criticized by one member of the cast: British actor John Boyega, who played the role of the repentant stormtrooper Finn. The actor was very involved in the #BlackLivesMatter movement and strongly criticized the small amount of space the script left for people of color.
In an interview with the BBC, John Boyega returned to his criticism. He said he told Kathleen Kennedy, the director of Lucasfilm:
"I called Kathleen Kennedy and she supported me. We were able to have a pleasant, transparent and honest conversation from which we both benefited. "
The LucasFilm director found the right words to calm John Boyega's anger. Without going back to his words, he declared himself with his employers in "calm and understanding". The actor explains that it is important that everyone can explain the facts and their way of thinking.
"People can talk about it and know that all the characters we love, especially in these big franchises like Marvel and Star Wars, we love them because they are credited with those moments and all. Producers who choose to attribute these heroic moments to the characters. So we have to see that in our characters, who may be black and from other cultures. "
However, one may wonder at the kind of support John Boyega has received from directing Lucasfilm … In fact, the British actor had criticized the direction of the film Star Wars: The Last Jedi in relation to his character. Is this a way for Kathleen Kennedy, Disney and Lucasfilm to get rid of all responsibility and blame Ryan Johnson, the film's director? Regardless, John Boyega seemed to have already poured his wine and praised Lucasfilm's efforts at diversity in the Mandalorian series.