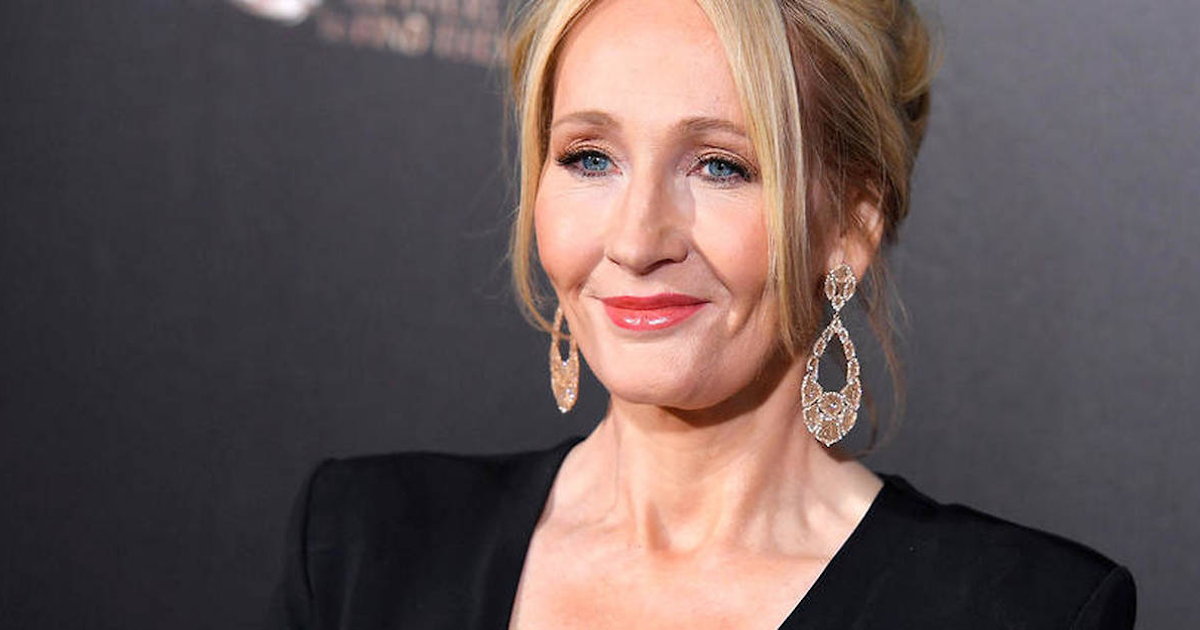 After selling more than 500 million copies of The Adventures of Harry Potter, its creator, JK Rowling, will be back in bookstores with a new novel this year. Good news for all fans of the 55-year-old author who brought the universe of the young wizard to life in 1997.
Back to basics
In fact, through a press release Rowling herself shared on her Twitter account, the author announced that she was preparing to release a new novel in bookstores next October.
Between 1997 and 2007, the author published seven volumes of the adventures of Harry Potter that made her famous around the world (and the controversy that came with it). Since the end of the literary saga of the young wizard, JK Rowling has continued to expand his magical universe by taking part in the writing of the text of the films in the Fantastic Beasts series, as well as the script of Harry Potter and the Cursed Child …
In the meantime, the 55-year-old has moved on to adult novels and returned to children's literature last year with the release of her fairy tale The Ickabog. It seems this area appeals to her as she has just announced her new children's novel called The Christmas Pig.
A hectic and wonderful adventure
This novel is edited by Gallimard and published in more than 20 languages. It's very moving when we feel the reverse. The Christmas Pig is aimed at young audiences ages eight and up and tells the story of a little boy named Jack who shares his life with his stuffed pig. Unfortunately, Jack will experience a disaster on Christmas Eve: the loss of his pig!
We are promised a "wonderful and exciting" Christmas adventure and fans of the writer will surely recognize his "extraordinary art".
The Christmas Pig will hit the shelves of the bookstore on October 12th.