Jason Isaacs wants to play a special role in The Mandalorian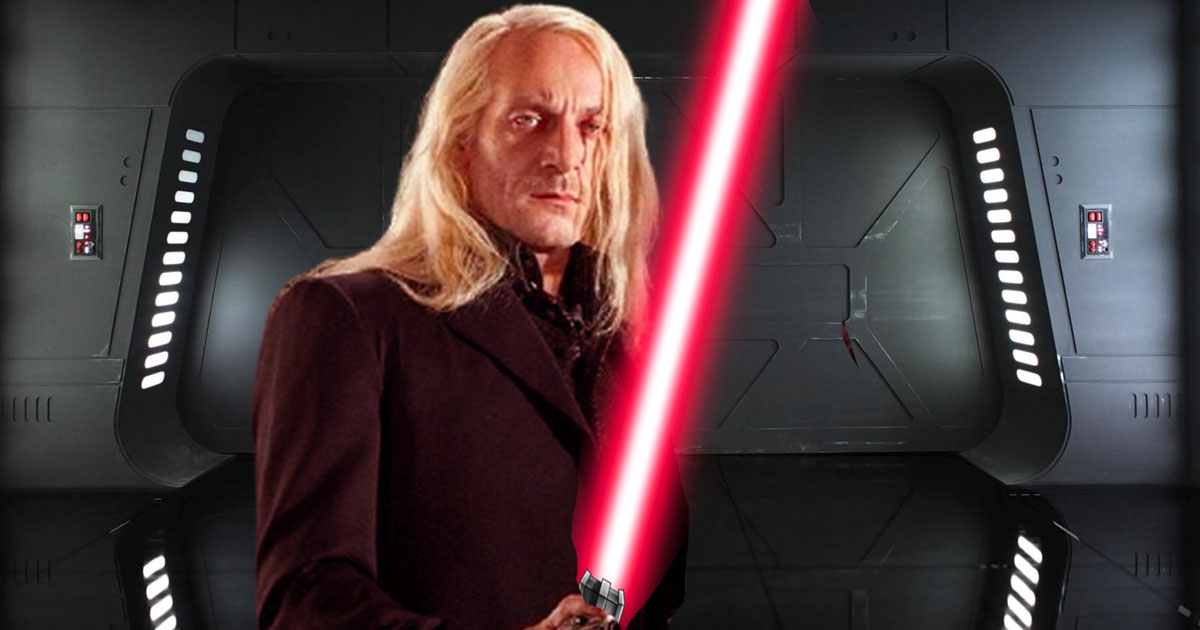 The Mandalorian series is a real hit and many actors flock to the adventure to be part of the adventure. Today it is actor Jason Isaacs, best known for his role as Lucius Malfoy in the Harry Potter saga, who expresses his interest. He wants to play a very special character.
The second season of The Mandalorian has many surprises in store for us with the arrival of Bo-Katan, Ahsoka Tano and the return of Boba Fett. Fans are eagerly awaiting the third season, which isn't expected until 2022, and they're not the only ones. Actor Jason Isaacs, who voiced the Grand Inquisitor in Star Wars: Rebels, would love to find his character again, as Katee Sackhoff did when he played Bo-Katan live after he voiced the character in the Star Wars animated series would have . During an interview for Collider, he expressed his wish.
"Katee had a really good time. The Grand Inquisitor was very important when I played him, and when the Grand Inquisitor becomes important again I would be ready to play him."
If you've followed Star Wars: Rebels you know the Grand Inquisitor will be killed at the end of season one, but as you also know, nothing is impossible in Star Wars. We have already seen the return of Darth Maul, Boba Fett, or even Emperor Palpatine, so we can very well envision the Grand Inquisitor's return one way or another. In addition, we learned in the 2020 comics that Darth Vader was able to save the spirit of the Grand Inquisitor by connecting him to an ancient Jedi temple on the planet Tempes. If it's not in The Mandalorian, one could very well envision the Grand Inquisitor's return in the Ahsoka Tano series. Anakin's apprentice could travel to Tempes to interview the Grand Inquisitor and learn more about his search for Admiral Thrawn and Ezra Bridger.
Jason Isaacs could make a comeback as a different character in Star Wars too. Lately, many fans have expressed their desire to see Jason Isaacs play Thrawn. Season 3 of the series The Mandalorian and Ashoka Tano is not coming up, Lucasfilm still has time to prepare many surprises for us.