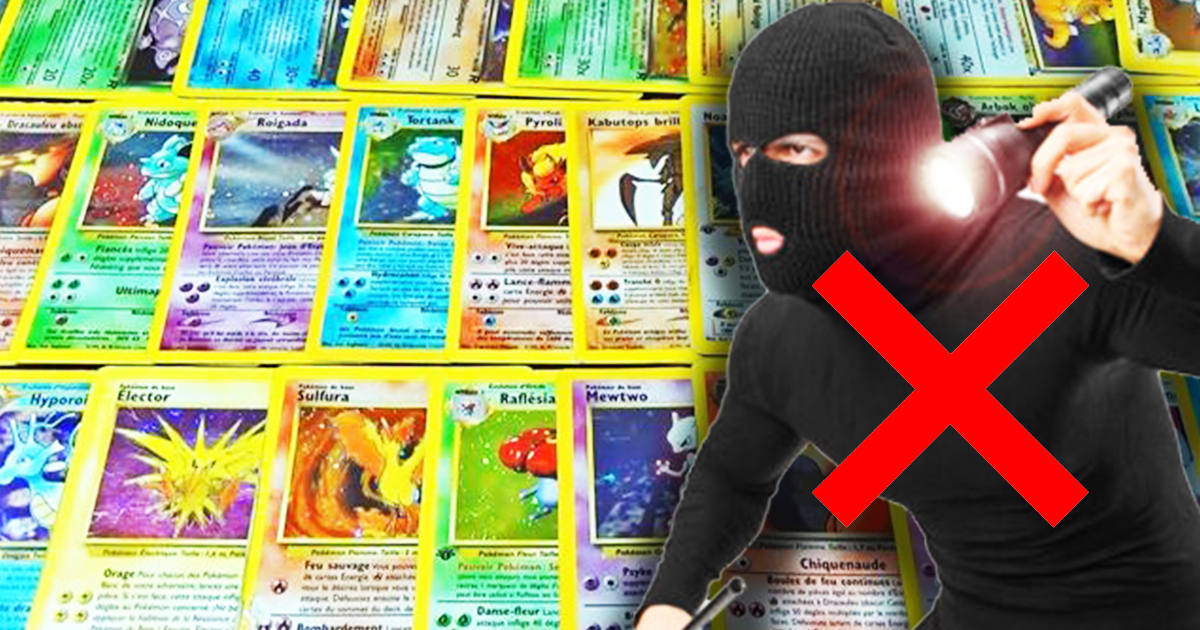 A while ago we talked about the COVID-19 pandemic driving up the price of Pokémon cards. To further protect Pokémon cards and collectible products such as the plastic figures from Mobile Suit Gundam, several sales partners in Japan decided today to take new measures.
endless scalping
According to the figures shared by eBay and submitted by our colleagues, the Pokémon card market saw a spectacular 574% increase on the online sales platform between 2019 and 2020 and the world population was confined to their homes. On the other hand, with this renewed interest in Pokémon cards came scalping and reselling. However, the persistence of scalping markets is worrying for economists.
For better or worse, scalping is a fact in the merchandising industry and involves buying rare items for fans and reselling them online at much higher prices for profit. Street vendors have become more active during the coronavirus pandemic (COVID-19) as the demand for home entertainment has increased. As a result, some Japanese stores have taken the bull by the horns and offered drastic solutions so that only real fans can buy Pokémon cards.
Precautions have been taken
Two stores in Japan are now ensuring their products get into the hands of Pokémon and Mobile Suit Gundam fans, not resellers. As our colleagues at SoraNews24 report, a branch of Yodobashi Camera (one of Japan's largest entertainment and electronics retailers) introduced a new policy last month to prevent discount sales of Pokémon cards. Customers entering the store are now greeted by a sign that reads:
Note on purchasing Pokémon cards. In order to enable as many customers as possible to shop, we are taking countermeasures against resellers. When you purchase a box of cards, the shrink wrap is removed before your purchase is delivered to you.
Yodobashi camera Akiba.
Mickey, a toy store in Nagoya, has now implemented a similar idea for its plastic models. A poster now hangs on the shelves of the store saying:
To Plastic Model Buyers: As a countermeasure against resellers, for certain Gundam models and other low-inventory items, at the time of purchase, staff will open the inside pockets of the parts and cut some of the plastic pads. Thank you for your understanding and cooperation.
These actions by the Mickey and Yodobashi Camera Stores will not affect customers planning to use their new Pokémon cards or building Gundam models, as those customers will have to remove the shrink wrap and cut off the runners anyway. ; So we can say that stores for fans who wanted to use them save time (and money) rather than reselling them. So far, both stores have received a lot of positive reviews from their customers.
It is not yet clear if other stores in Japan, or even other countries, plan to follow the same example, but given the popularity of these decisions, it is likely that other stores will follow suit. Do you think that such measures should be taken in France? We'll let you answer our survey and in our comment section. And if you want to know the value of your old Pokémon cards, you can consult our previous article on the subject.