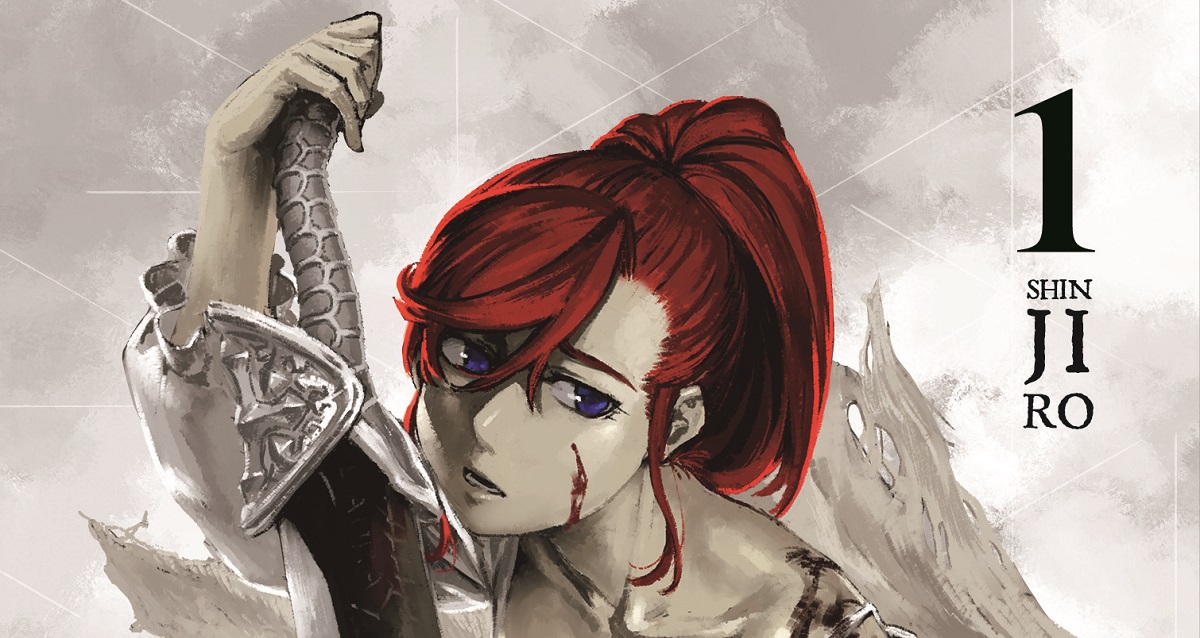 Far from the ninjas and other superheroes of popular shônens, Nosferatu immerses its readers in a dark and bloody universe in which heroic fantasy is tarnished by the presence of demons and mysteries. A brutal work from Soleil Manga in which corpses rain and fight, but whose strict and interesting plot is devoured without moderation.
nosferatu or when amnesia rhymes with treason
Nosferatu was written and drawn by the mysterious Shinjinrô and tells the story of Laura, a young woman with amnesia who woke up in surprise alone in the middle of the forest. She will quickly learn that immortal beings live in this world, the Nosferatus. Powerful creatures that unknowingly drive people crazy and approach them. People who are then only looking for one thing: to drink the blood of these immortal beings.
After Laura is betrayed by a nosferatu whose main job is to kill the people he crosses on their way, she will do everything in her power to find and stop him. Obviously, his adventure will soon be eventful, shaken by many twists and turns, whether on the side of the Nosferatus camp or the church that wants to free the world from these immortal beings.
A dark and violent story in which the mass beatings multiply and severed heads roll on the floor. Add a dash of black magic and illegal hobbies and you have a dark but fascinating piece of work. Nosferatu likes to devour himself with his strong, sometimes raw drawings and his well-elaborated scenario.
A work in 4 volumes, the first of which will be published in all good bookstores on October 14th.