Hugh Jackman has just destroyed Ryan Reynolds' dream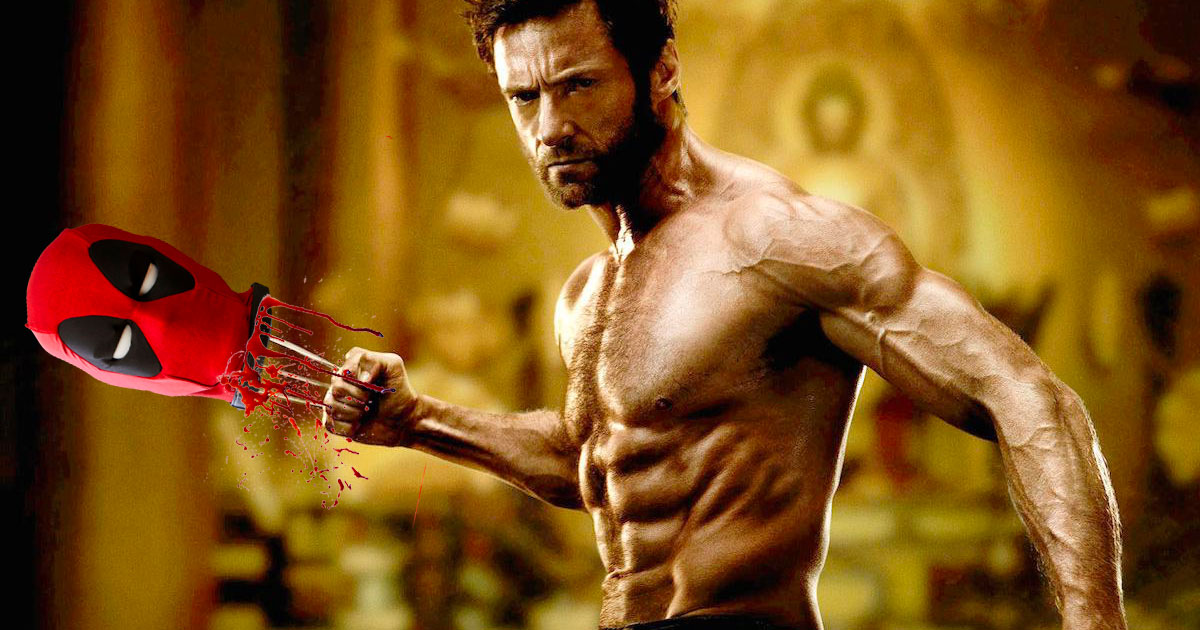 For the past few years, Ryan Reynolds dreamed of a Wolverine cameo in Deadpool 3. And some time ago, Hugh Jackman teased Wolverine's arrival at the MCU in an enigmatic Instagram post. Today, during an interview, Hugh completely shattered Jackman Reynolds' dreams.
A long-term friendship
The friendship the two actors share does not come from yesterday and is often discussed. The two actors, who met on the set of X-Men Origins: Wolverine, like to joke a lot, and most importantly, they shoot each other.
But Reynolds and Jackman don't hesitate to show their love either, and have often tried to make a film together or at least integrate a Wolverine cameo into Deadpool 3.
No cameo for Wolverine
During an interview for Jake's Take, Hugh Jackman clarified the question of a possible Wolverine cameo in Deadpool 3. When presenter Jake Hamilton asked if it would be possible for Logan to return to the framework of the "multiverse" and have him repeat his role, Jackman answered openly:
The fact that I've heard about it from you and haven't received anything from Kevin Feige in my mailbox means that whatever idea I had, it is probably not on the table. Let's get that straight. Before I did Logan, I thought, "We had the idea. We knew what it was going to be … pretty much. And I was like, 'This is the end'. And that really got me. It helped me. It really helped me know that this was my final season and that I made the best of it. He's still a character that I care about, but I know it's over. Whoever you want but please tell Ryan [Reynolds]. Because he doesn't believe it, he thinks I'm kidding.
So Hugh Jackman, who played fan-favorite X-Men for 17 years, shattered many people's dream by confirming that there would be no Wolverine cameo in Deadpool's third episode.
This statement by the actor shatters the hopes of Ryan Reynolds, who did everything possible to bring the Deadpool / Wolverine duo together in one film.