his buddy Grimes got an alien scar tattoo (picture)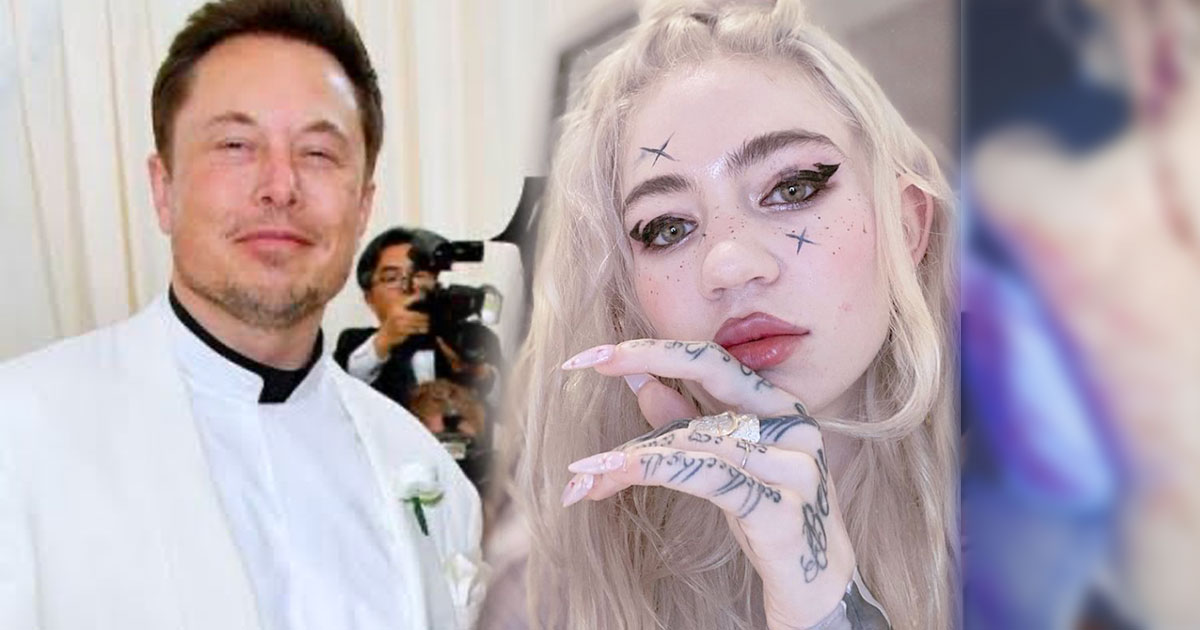 Elon Musk is known for his genius, but also for his many escapades. Today it is not he who speaks for something extraordinary about him, but his companion, the singer Grimes. She had just tattooed an alien scar. Sensitive souls do without.
Passion for aliens like their companions
Grimes, real name Claire Elise Boucher, is a true lover of space and aliens like her companion Elon Musk. The Canadian singer has also promised to go to the planet Mars at the age of 50. The two accomplices had already got people talking about her by the time their first child was born because they had decided to name him X Æ A-XII. An original name that they eventually had to change.
Today there is talk of Grimes for her new tattoo, which she says is an alien scar. She shared "this work" by artist Nusi Quero on Instagram.
It is not known how long the tattoo session lasted, but what is certain is that it is painful. The singer confides in the caption that she does not have a good photo because it hurts too much and she has to sleep. She announces that her skin will stay red for a few weeks, but that "it will turn into beautiful alien scars".