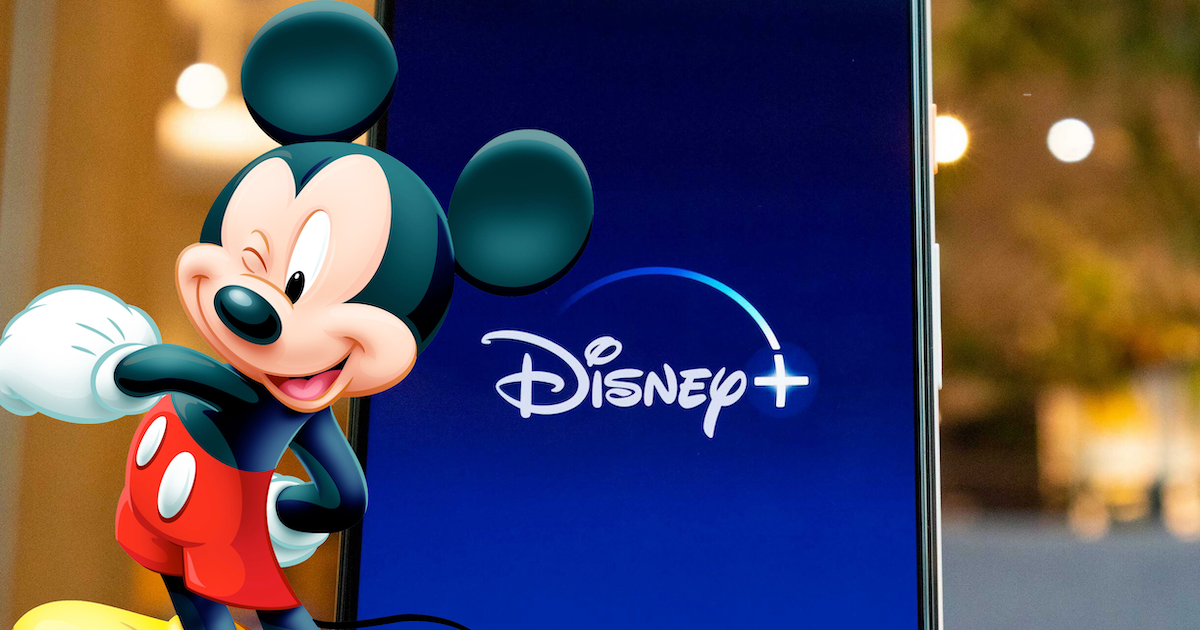 2021 will be a good year for Disney + as the platform plans to fill its catalog with lots of films, series and original creations. It started on Jan 15th with the launch of WandaVision, which will be used to transition from Phase 3 to Phase 4 of the MCU. However, we also expect to see The Falcon and The Winter Soldier next March. In addition to this catalog enrichment, Disney + announced the arrival of Star to offer more adult content by the end of February. And with this new part appearing on Mickey's streaming platform, Disney is also increasing the price of the monthly subscription. But there is a trick to stop paying. Explanations.
Here's how to bypass the Disney + price increase
Indeed, with the arrival of Star, Disney + decided to increase the price of its monthly subscription by 2 euros. To be able to use the catalog, you currently pay 6.99 euros per month and from 23 February 8.99 euros. This corresponds to an increase of 24 euros over a year! However, it is important to note that if you have already subscribed to Disney +, you keep the price of 6.99 euros per month until August. This new price of 8.99 euros per month only applies to new subscribers who take out a subscription from February 23rd.
The good news, however, is that there is a way to avoid this surge. To avoid paying that rising rate immediately and taking advantage of the current rates, the trick is to take out an annual subscription to € 69.99 before the increase in February. You can enjoy Disney + for a year for 5.83 euros per month instead of 7.50 euros if you sign up after February 23rd.
To do this, visit the official Disney + website and subscribe to the annual offer for 69.99 euros.
What if you already have an annual subscription? If your offer ends before August 23rd, you can renew it for the same price. So you can enjoy the platform catalog with the old tariff until 2022.
In the latter case, if you have a monthly subscription, the price will not change until next August. However, you can end your monthly subscription to switch to the annual offer before February 23 and continue to use the offer for 69.99 euros.