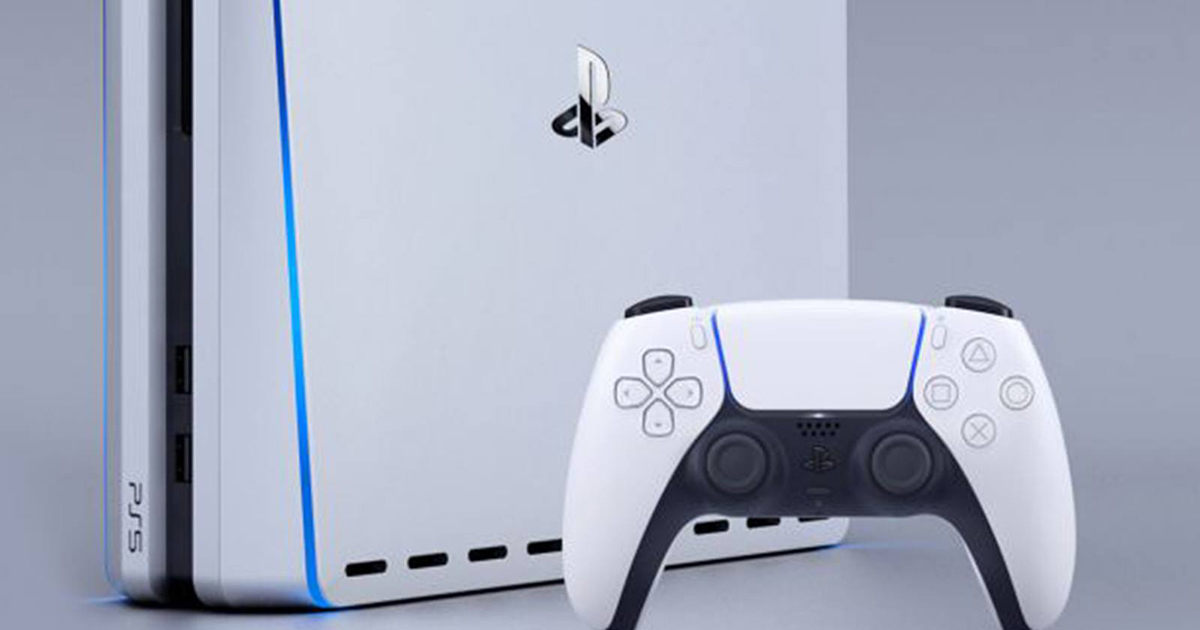 Many internet users have not been able to get their dream PS5 since November 2020 due to exhausted stocks. Since then, rumors have been circulating on the internet every week related to possible stock bailouts, but not necessarily under investigation. . This week, however, it looks different. We therefore invite you to take stock and find out when and how to buy the PS5 that you are so impatiently waiting for.
PS5 stocks
In order to separate the true from falsehood in any rumor that we are about to present to you, we have conducted our research into business feedback from people who have agreed to share their information. Yesterday we received a lot of rumors about the delivery of PS5 to Amazon warehouses. Based on the latest information we have been able to gather, these have not yet been held in stock so it is very likely that they have not yet been received. However, three delivery forecasts were recorded by Amazon employees, two for Amazon Germany (with a total of 6,636 consoles shipped) and one for France (600 consoles shipped).
There are also further deliveries. According to our information, the 792 PS5 Standard will arrive at Carrefour warehouses on January 18th. Of these 792 consoles, 96 (caution, this information should be absorbed with a grain of salt) could be used for online sale on their website. If inventory is not blocked, these should only be available a few days after the consoles arrive. We also learned that 48 PS5 Digital should start shipping immediately on January 18th.
Regarding the FNAC, Micromania and Cdiscount stores, no information has been filtered yet, but it seems that a replenishment is not planned for the moment. For Cdiscount, some members have also claimed that console inventory was stolen in late December, but nothing has been proven at the moment.
On the Xbox series x and Xbox series s page
With regard to the Xbox Series X, on the evening of Jan. 12, 102 consoles would have been received and stored on Amazon for sale.
The Xbox Series S, according to many Internet users, has been found in inventory in the Leclerc, Auchan and Boulanger stores.
Monitor inventory levels
Many of you have asked us what is the best way to monitor PS5 stocks in the future. According to the latest information that has been leaked, it is better to monitor the stocks of Amazon Germany (link here) and the stocks of Amazon France (link here).
We also encourage you to start walking your nearest Carrefour on January 19th for a small chance of getting your hands on a PS5 when you return inventory. You can also monitor Carrefour's PS5 inventory online here. However, you're unlikely to be lucky if only 96 consoles hit stores on or after January 18th.