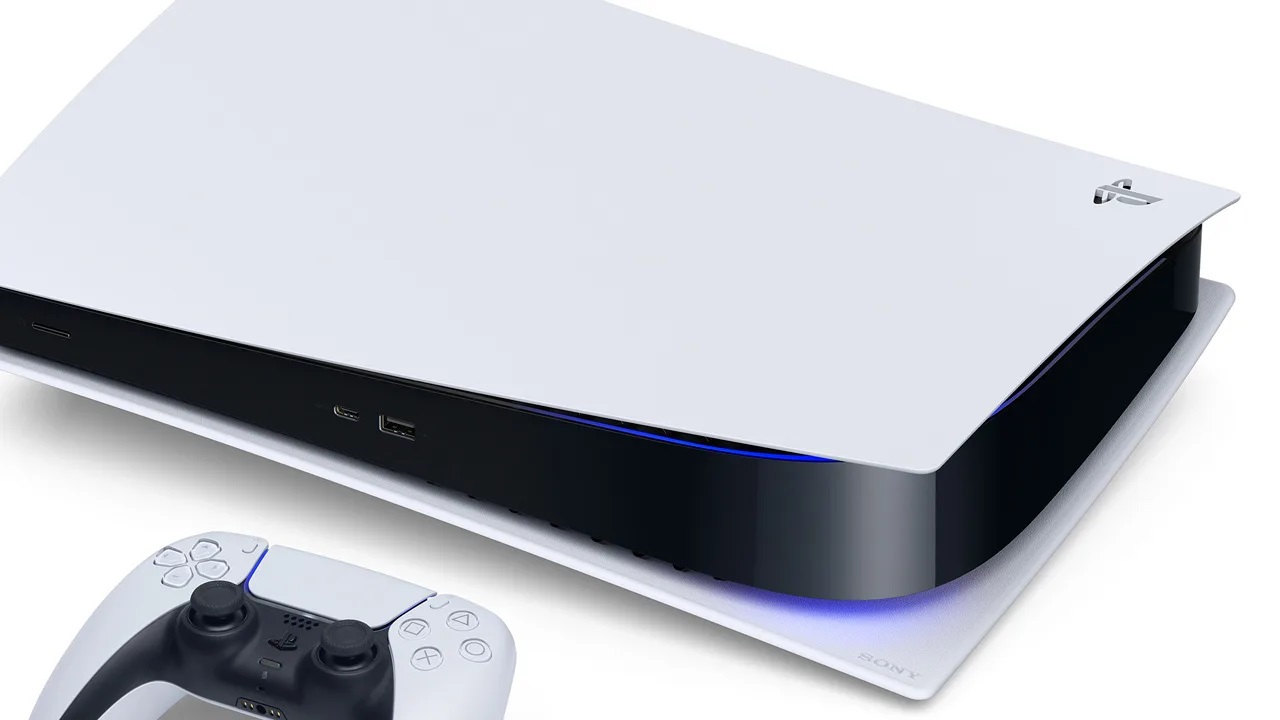 Sony had finally admitted that not all PS4 games will be backwards compatible and playable on PS5. However, 99% of the PlayStation 4 catalog can be played on the next-gen console. A godsend for those who want to finalize or repeat their catalog. However, 10 games are not backwards compatible. Sony just revealed the list, here it is.
10 little known games
As you would expect, the 10 games that are not backwards compatible and therefore not playable on PlayStation 5 are not particularly popular. Games that are largely unknown to the battalion and should be missing from your library. However, if you want to play it on PlayStation 5, you'll have to settle for your current console. The 10 games are here:
The Hitek surprise bag!
Spend only € 15 to get a product worth € 20 to € 200: 🎮 Switch Lite, collectible figure, ⌨️ gaming keyboard, 🦉 Harry Potter chessboard and much more … Find out more here More!
DWVRAfro Samurai 2 Revenge of Kuma Volume OneTT Isle of Man – Ride on the Edge 2 Just get on with it! Shadow Complex RemasteredRobinson: The JourneyWe SingHitman Go: Definitive EditionShadwenJoe's Diner
For the remaining 99%, Sony is suggesting your experience will be enhanced with Game Boost, a feature that allows gamers to enjoy increased or more stable refresh rates, faster load rates, and improved resolution. Minor changes to the PlayStation 5's performance that shouldn't disturb your classic experience.
In addition, the PlayStation 5's user interface must interact with certain games in different ways. Nevertheless, Sony remains particularly mysterious in this area and has only revealed excerpts in recent months. Despite these improvements, Sony is cautious and admits that some PS4 games may have bugs or behave unexpectedly. It seems case by case which players will find out for themselves in due course.