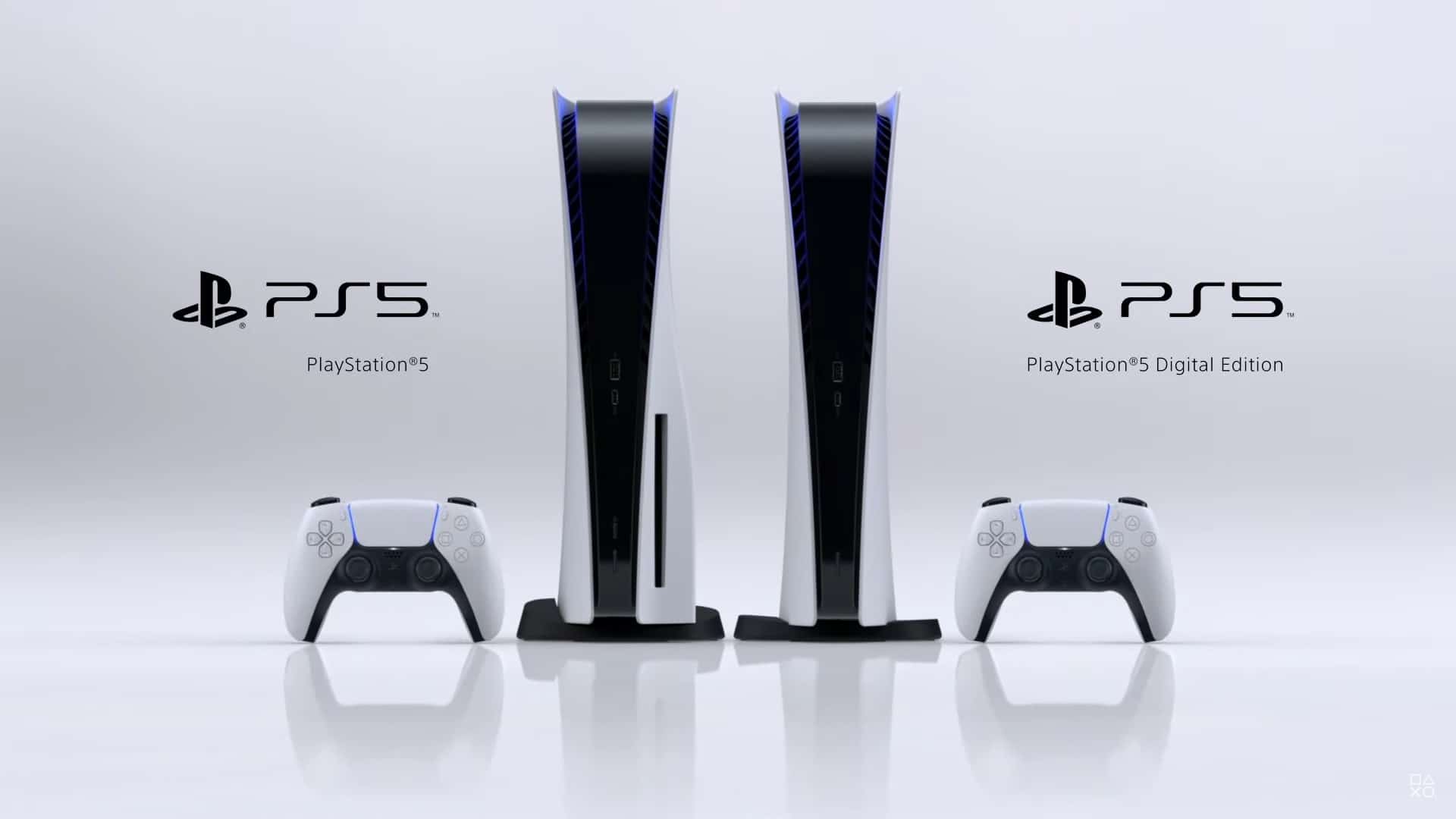 For many, getting their hands on a PS5 or Xbox Series X / S is an impossible task. If you managed to buy a next generation console this year, consider yourself lucky. For those waiting to own the PS5, the following story can easily piss off you.
Break free of your new PS5 for a collection of N64 games
In fact, Traxus, a user on the ResetEra forum, just shared his story. He just decided to get rid of his extravagant PS5 to … buy a collection of classic games released for the Nintendo 64.
The user explains that the idea came to him when he discovered an abandoned cathode ray tube television on the side of the road. He picked it up and immediately felt a certain nostalgia. That from the time when the console was in vogue on the Nintendo 64.
It was at this point that he made the decision to rebuild the collection of N64 games from his childhood. It must be said that the Nintendo console has offered us titles that have become iconic, like Goldeneye or Legend of Zelda: Ocarina of Time, to name a few.
A successful transaction
In order to realize his project, he therefore decided to resell his brand new PS5 and make "a small profit", as he says. With the sales proceeds, he managed to buy iconic Nintendo 64 games by building an impressive collection. So he was able to introduce Super Mario 64 to his son. And according to him, the game is "as good as 1996"!
We can understand if you're a little nervous learning about the history of Traxus, especially if you're still waiting to get the PS5. But let's underline that it's smart! A little later, he didn't give up the idea of ​​buying Sony's next-gen console. He's just waiting for the PS5 to get cheaper and prices to skyrocket for the N64 as it's considered retro! Yeah, we told you this guy's a genius. And we imagine that Traxus will make quite a profit there again if he follows his plan.