He only has 2 tries before he loses a whopping sum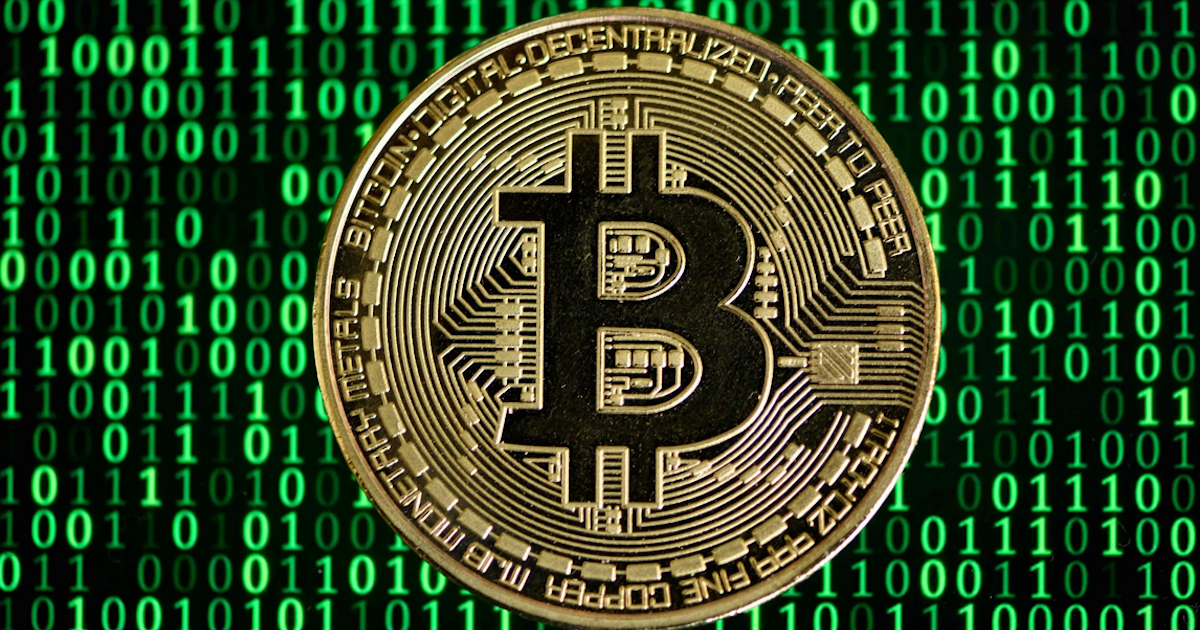 His name is Stefan Thomas and this owner of a juicy Bitcoin wallet has to bite his fingers … And for good reason: the latter could miss a whopping sum estimated at 220 million euros.
An inaccessible virtual asset
A few years ago, Stefan Thomas bought bitcoins at a time when the cryptocurrency was only worth a few dollars. In order to keep his virtual currency, this programmer decides to store his 7002 bitcoins on an IronKey hard drive to ensure that his data is encrypted and that he and only he can access it as long as he provides a password.
Stefan Thomas has given up on this portfolio for the past few years until he discovers that the price of Bitcoin is almost approaching $ 32,000 at the time of this writing. Obviously, with more than 220 million euros in his possession, the man is delighted to be sitting on a gold mine. Except for this problem … He absolutely does not remember the password to access the IronKey hard drive.
Only 10 attempts if you forget your password
Indeed, this type of hard drive has the peculiarity that the owner can run 10 tests if he forgets the password. The data is then permanently encrypted!
As the owner, who is a virtual multimillionaire, explains, he has already made 8 attempts to access his wallet and that means he only has two more attempts before he loses his fortune! And in all honesty, he's having a hard time dealing with the situation and there are many.
Stefan Thomas can still count on the help (not without financial compensation) from the former Facebook security chief Alex Stamos. The latter sent him a tweet to help him unlock his IronKey hard drive for 10% of the wallet. On the one hand, Thomas can be reassured, he is not the only one in this case. An estimated 140 billion bitcoins are dormant or lost in wallets whose owners have forgotten their password.