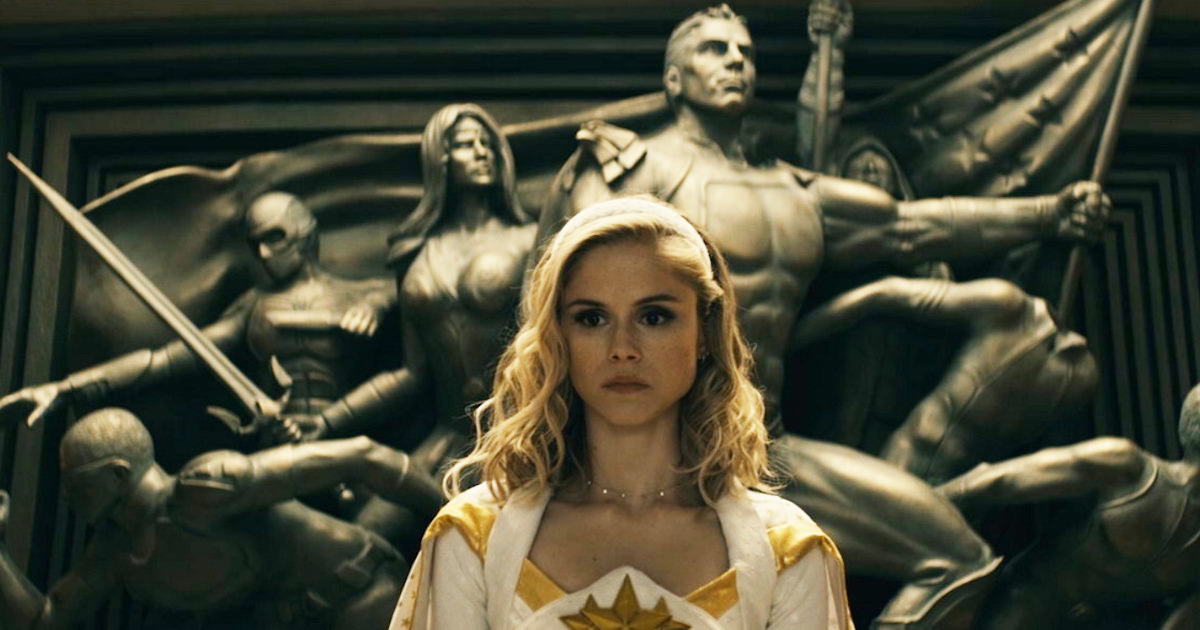 This article has no loot related to the very last episode of season 2 of the series. However, if you haven't seen the first 7 episodes of this second season, we recommend that you stop reading here.
The season finale was eagerly awaited by fans across the universe. Unfortunately, after the end of season two, comes this awful feeling that we know well and that makes us move the time forward to discover season three of our favorite boys before anyone else. To avoid falling into this bottomless abyss, the actors recently gave us one last surprise that warms our hearts.
What we expected from the last episode
The Hitek surprise bag!
Spend only € 15 to get a product worth € 20 to € 200: 🎮 Switch Lite, collectible figure, ⌨️ gaming keyboard, 🦉 Harry Potter chessboard and much more … Find out more here More!
If you don't want to know what could be in this episode (even if we promise we won't spam episode 8, we're just wondering about the first seven episodes) but want to know the surprise of Actor, go to the heading "The Actors Interview" below.
With the release of the trailer for Episode 8, it became clear to us that several main characters were reaching their limits. We discover an A platoon ready to help Stella and Hughie dethrone Stormfront, a reunion between Becca and Butcher, and a Homelander whose face is particularly closed and who appears to be about to use violence. subjugate the whole world. Did episode 8 show Butcher's madness? Will Homelander definitely switch? Has Stormfront kept all of its popularity? We're not going to say more and let you find out in the season finale.
Interview with the actors
An interview with the cast of The Boys was held last night at New York Comic Con. The live version aired on YouTube 11 hours ago (at the time of this writing). The biggest surprise of this interview comes at 10:50 am when basketball legend Shaquille O'Neal unexpectedly shows up and speaks.
Shaq, who uses a filter that turns him into a demon who consumes electricity, and then a real demon surrounded by fire, says:
I want to be part of the seven. Who is the biggest joker on the board? Let me know before you get there and set the demons free. "Black demon" would be my name!
The answer to anyone cracking the most jokes on set was obviously Karl Urban, as we would expect. Since it was Eric Kripke who planned this surprising gig, there is room for doubt. With the showrunner you have to expect everything. Will we see Shaquille O'Neal in season 3? In any case, it is suggested by the athlete's unexpected appearance. What an incredible teaser if that is the case! We already knew the Soldier Boys would perform in the coming season, but we hadn't considered such a scenario for the basketball player. We'd love to hear your thoughts in the poll below.