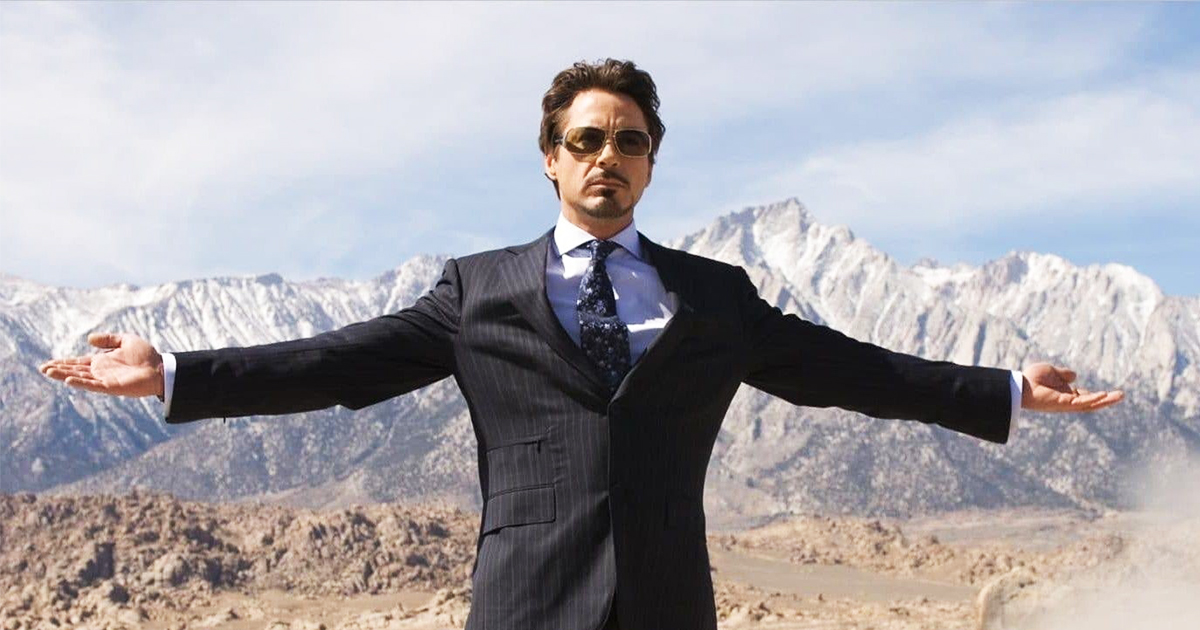 Tony Stark's death in Endgame caused a huge reaction from MCU fans, and some of them are definitely having a hard time turning the page. This is what we are about to see with another madness from fans refusing to say goodbye to their favorite character.
Tony strong in the minds of internet users
Tony Stark made a very strong impression on the minds of MCU fans. For some, it was especially difficult to say goodbye to such an important figure. On this matter, Robert Downey Jr. previously told our colleagues at the Hindustan Times:
I had an incredible 10 year race that was creatively satisfying. I've done everything I could with this character and I can do something different now. Today, in middle age, I look behind me and understand that this is all part of the journey and that things end. I am happy and forever grateful that I have arrived where I am.
So the message was clear: the actor himself managed to say goodbye to his character, and therefore the fans have to do the same. Some of them recently tried to make Iron Man disappear from the landscape for good. In the first episode of the Falcon and the Winter Soldier series, Sam Wilson goes to the bank for a bank loan. Many fans up until this scene thought that Tony Stark was at least partially funding the Avengers for their efforts, but that wasn't the case. In reality, the team was independent and the heroes' expenses were covered only by donations from generous donors. That story sparked an unprecedented controversy on Twitter where internet users wanted to simply and easily remove Tony Stark from all the MCU's films for his greedy side.
Obviously, these internet users only gathered a small fraction of the MCU's fans, despite making a lot of noise in the Twittosphere. On the contrary, many fans still want the chance to see Tony Stark again, and even today are still able to try the greatest follies to get him to return to the MCU.
The latest craze for Iron Man fans
A new billboard was put up by Tony Stark fans in Los Angeles. The latter banded together and decided to have one final battle to get their voices heard:
A new billboard has been posted by fans in Los Angeles asking Marvel Studios to bring Iron Man Tony Stark back to life. pic.twitter.com/JtG2GvdzmL
April 22, 2021
As you can see, the request on the billboard is pretty self explanatory: "For our beloved hero, please bring Tony Stark back". This is yet another poker move by absolute Tony Stark fans to ask the MCU to somehow get their favorite hero back on the show. For many, this is obviously a sword in the water, as Robert Downey Jr. himself managed to break away from the character who has stayed with him for so many years. And you what do you think How much do you miss Tony Stark? Don't hesitate to let us know your mood in the comments section!