Epic Games is buying the studio behind one of the hottest games of 2020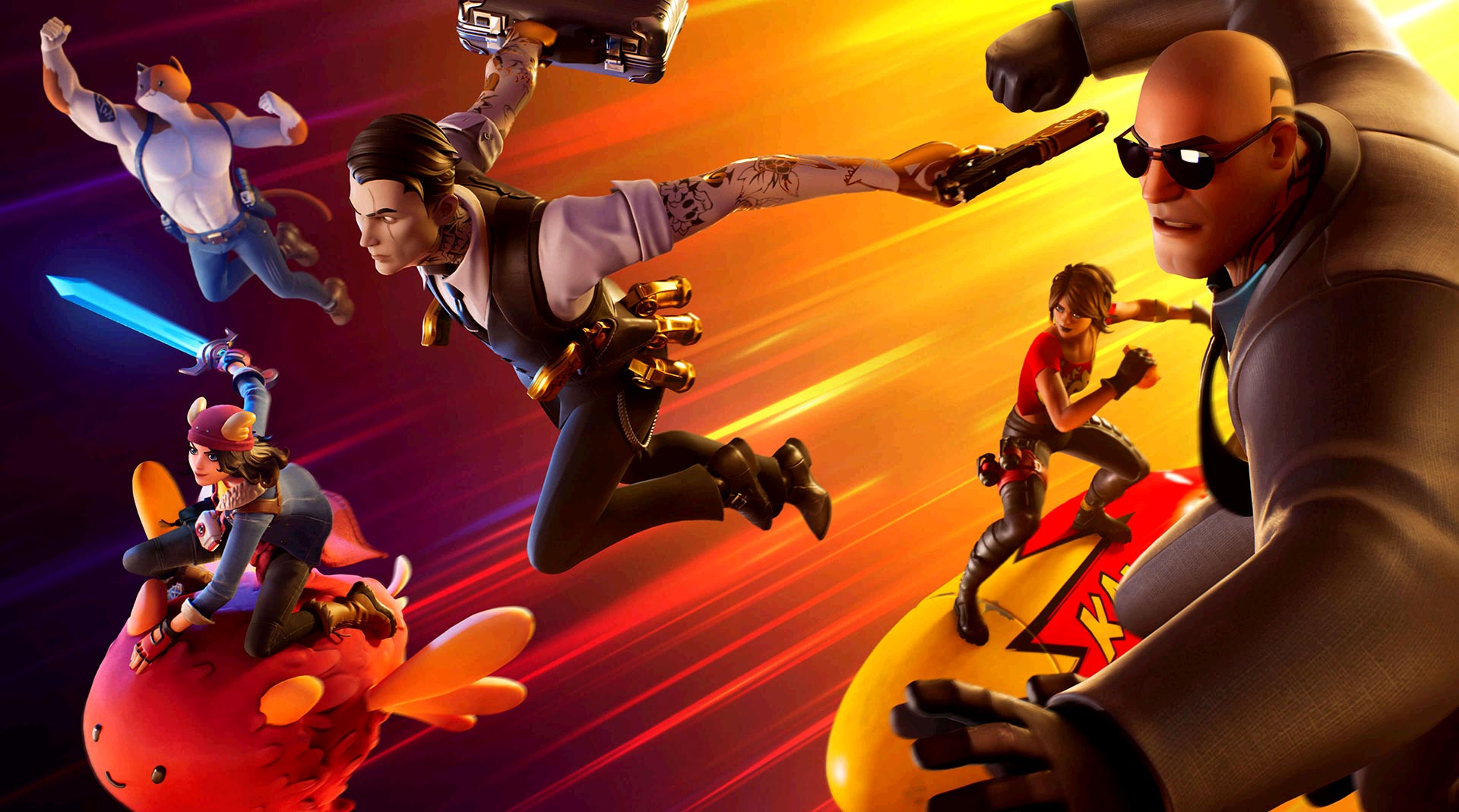 New studio buyout, and last but not least, this time it's Epic Games behind Fortnite who buy a studio behind one of the most famous party games of the moment. But what exactly will change?
Epic Games shields itself
There was the takeover of the Zenimax group (Bethesda, ID Software, Arkane Studios …) by Micosoft last September, Gearbox (the Borderlands saga) by the Swedish publisher Embracer in January or the lack of EA in the mobile game with the takeover by Glu Mobile a month ago. The hectic studio buyouts continue.
The latest has not gone unnoticed as it is Mediatonic, a studio behind Fall Guys that was bought by Epic Games, the makers of Fortnite. We're still talking about two of the most streamed games on Twitch in 2020. Also at the origin of the Rocket League and MTG Arena, Epic Games are already worth more than $ 17 billion and seem to be growing.
At Tonic Games Group we often say, "Everyone deserves a game that feels made for them. With Epic, we feel like we've found a home that was made for us. They share our mission to create and support games that are positive, empowering, and stand the test of time, and we couldn't be more excited to team up with their team. ". Dave Bailey, CEO of Tonic Games
This takeover actually encompasses the entire Tonic Games group, which with its 300 employees also includes the publishing house The Irregular Corporation and the young studio Fortitude Games. The Mediatronic studio will have seen a serious boost since Fall Guys was released in August 2020. The team responsible for the game has increased from 35 to over 150 employees. If the hype has subsided a bit since it was launched, the party game has recently taken place, racking over ten million sales on Steam, and is a huge hit for PS4.
What will change with that?
Is that a buyout likely to change a lot of things? None for the time being. Rest assured, the game will continue to work on all media and benefit from updates to all of its versions. After all, the game is still planned for Xbox consoles and Nintendo Switch this summer.
It will also be available for sale on Steam for the time being. On the other hand, we can think of different things. Having Fall Guys free to play after a while and the potential to buy all the skins could monetize the game at high speed. Also, and this was announced in its FAQ, Mediatonic hopes to be able to use functions from Fortnite and Rocket League in Fall Guys, such as cross-play. After all, this acquisition only reinforces the idea of ​​a crossover with Fortnite that has been running on the networks for several weeks.