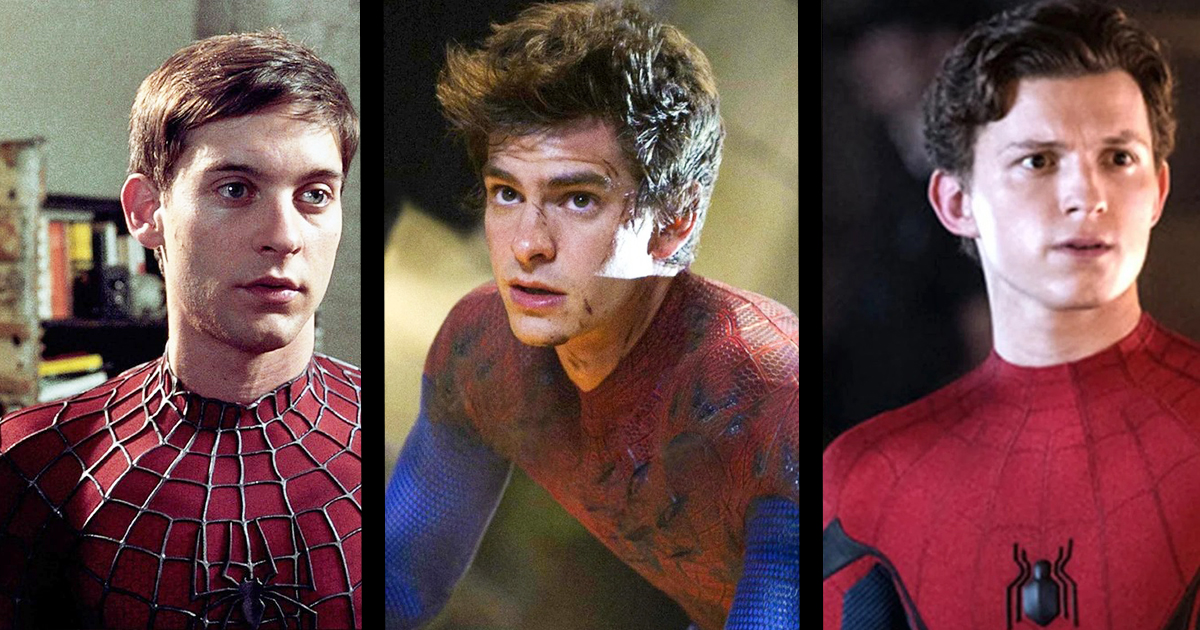 There are a lot of rumors going on about the next Spider-Man, but we didn't expect that questioning the previous games would give weight to all emerging theories. In fact, Scott Derrickson, aka the director of Doctor Strange, has given grain to grind to anyone who believed they knew the MCU inside out. We take stock of the announcement that the latter was shared on social networks.
The next Spider-Man movie
On October 1, 2020, we learned that Jamie Foxx would repeat his role as Electro on behalf of the MCU. The news had caused a stir in the media back then: with this new role in the Marvel Cinematic Universe, Spider-Man fans can make one of their greatest dreams come true: the existence of 'a Spiderverse, possibly with the various incarnations of Spider-Man ( Tobey Maguire, Andrew Garfield and Tom Holland), within the MCU itself.
Seeing the three actors together again is a dream for many fans. In an interview with ET Canada, however, a Sony representative made it clear that "these casting rumors will not be confirmed". The rumors had not been confirmed, of course, but they were not necessarily false as negotiations might then be underway. However, no official statement on the matter has been released since then. Still, Scott Derickson recently revived that hellish debate with a simple Twitter post.
Scott Derrickson's words
Sony has made five Spider-Man films (plus Venom and more) that are technically not part of the MCU, or so we thought. Doctor Strange director Scott Derrickson said in a recent exchange on Twitter that all of them are Spider -Man films are de facto MCU films. In what context did the director give such information? It all started with an intervention from Moon director Duncan Jones, who responded to a tweet asking him to describe his personality using a GIF of the MCU. Duncan Jones then used a GIF of Spider-Man in Spider-Verse to describe his mood for the moment.
Describe your personality in a single MCU GIF
23 November 2020
Fans widely reported the mistake to Jones, who then sought confirmation from Derrickson. Scott Derrickson therefore said on Twitter on November 23, 2020 that Jones' GIF was entirely valid as all Spider-Man films are part of the MCU:
All Spider-Man iterations are de facto MCU.
23 November 2020
However, despite the buzz this tweet can generate, it's not official. It comes to reviving the many theories that confirm that Tobey Maguire and Andrew Garfield will revisit their Spider-Man costume, which fans are eagerly awaiting. If the MCU can successfully confirm that all of the Spider-Man films are related, it would mark the beginning of a new era.