Discover the new films and series for Christmas 2020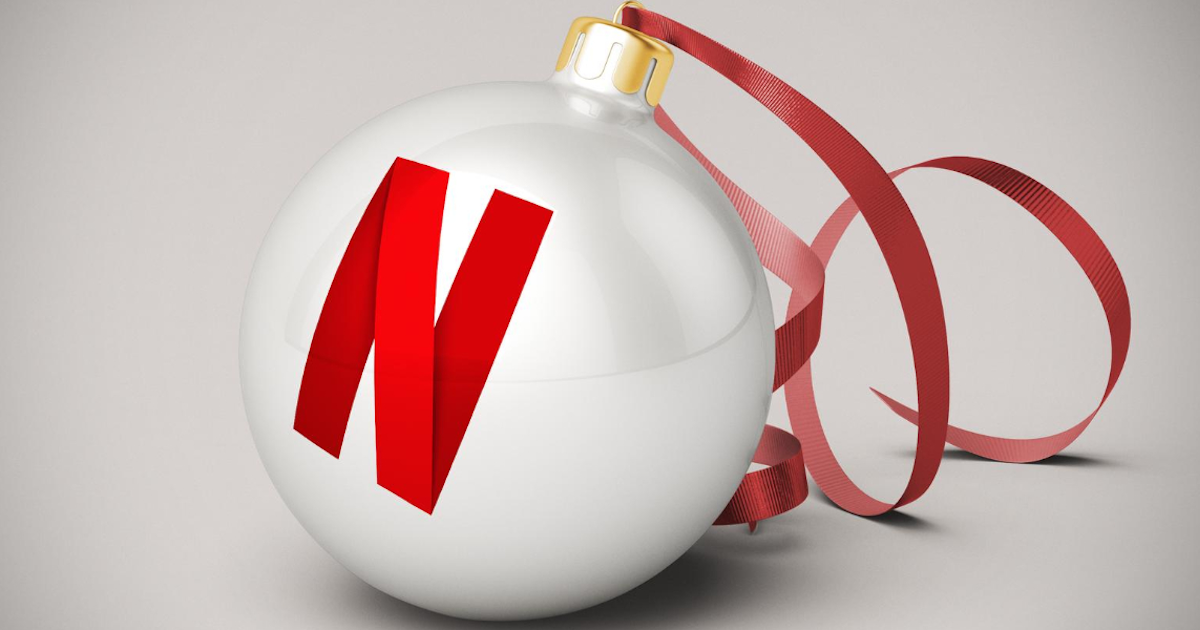 While Christmas may seem far enough away for some, the festivities for Netflix will begin shortly. The American streaming platform has just presented its calendar with new films and series that it will be offering for the Christmas season. And on Netflix, Christmas is late October with the movie Holidate, a romantic comedy for the holidays. So get the blanket and hot chocolate ready to start planning your Christmas sightseeing with the full Netflix program.
Romantic comedies in the spirit of Christmas
And the Christmas celebrations begin on Netflix on October 28th with the release of the film Holidate, a romantic comedy starring Emma Roberts from the American horror story series and Luke Bracey (Point Break) in which two single strangers play a fake couple. for the end of the year celebrations. Of course, as you can imagine, like any good romantic comedy, feelings are born …
Similarly, for fans of this type of productions, Netflix is ​​offering a Christmas from Heaven on November 5th, when a parliamentary assistant will be sent to the tropics just before Christmas to prepare for an air base to close. And the latter, embodied by Kat Graham (Vampire Dairies), will succumb to the charm of a captain played by Alexander Ludwig (Bad Boys 3).
For fans of musical stories, Netflix offers Jangle Jingle: An Enchanted Christmas, a Christmas movie that should delight the whole family. Christmas atmosphere in the village of Coobleton, where Forest Whitaker plays Jeronicus Jangle, an eccentric toy maker who invents things that amazes everyone. Aside from his former protégé (Keegan-Michael Key) stealing his most precious creation, it is his granddaughter, played by Madalen Mills, who will dare. She will then use an ancient invention from her grandfather to revive the spirit of Christmas. A production by David E. Talbert with music by John Legend, Philip Lawrence and Davy Nathan. To be discovered from November 13th.
In the series that smells like Christmas, you can discover Dash & Lily from November 10th, adapted from the novels Dash & Lily's Book of Dares by Rachel Cohn and David Levitah. Eight episodes in which you can follow the love story of the two characters who played Austin Abrams (This is Us) and Midori Francis (Ocean's 8) over the Christmas break in New York.
Do you want more ? Ask about the program. Here you will find all the new films and series that will officially launch you into the Christmas season on Netflix at the end of the month.
28th of October
– Holidate
November 5th
– A Christmas fell from heaven
November 10th
– Dash & Lily
November 13th
– Jingle Jangle: an enchanted Christmas party
November 18
– Christmas is coming to the house
November 19th
– The Princess of Chicago: in the shoes of a queen
22nd of November
– Dolly Parton: It's Christmas with us
25. November
– The Christmas Chronicles 2 (with Kurt Russell)
November 27th
– Hot Chocolate Nutcracker: Nutcracker redesigned
December 1
– Sugar Rush: Christmas (Season 2)
3rd of December
– The vacation films that Taht made for us
December 4th
– Tudo Bem No Natal Que Vem
9th of December
– Home for Christmas (Season 2)