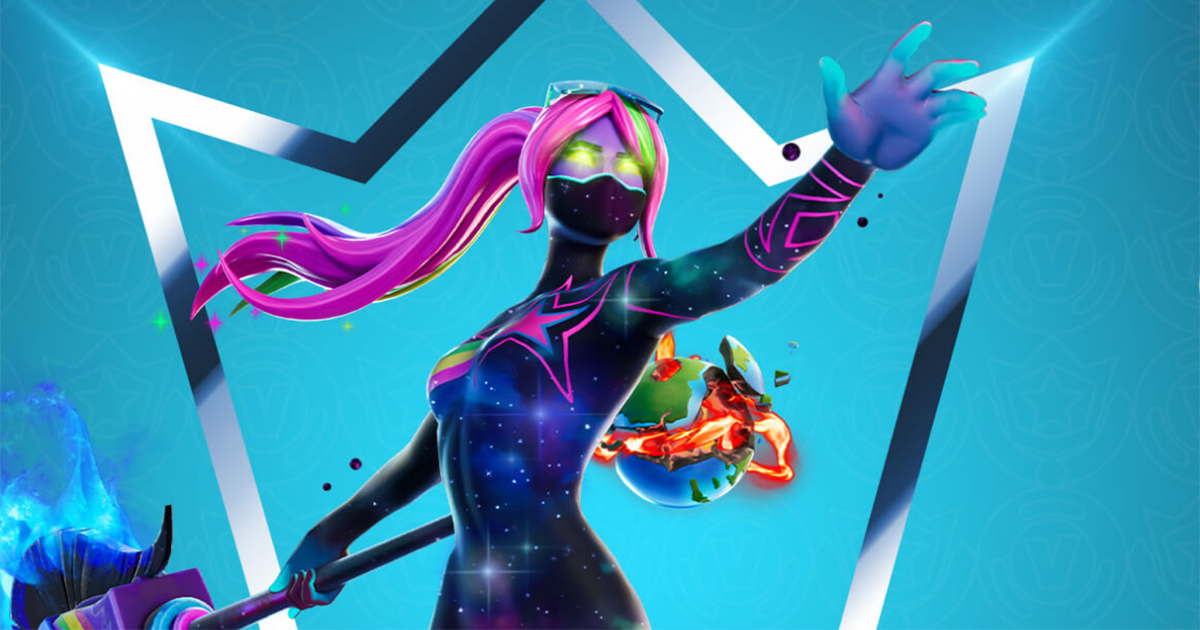 Epic Games just launched a monthly subscription to the Fortnite game. That decision comes a few months after the hostilities between Apple and Epic began, and while the company has lost many players who favored the iPhone, iPad or Mac. This showdown resulted in significant costs for Epic Games, which is why at this moment a subscription is created that is quite interesting and a bit wasteful for regular players.
The Fortnite Club
From December 2nd, the date that coincides with the arrival of Chapter 2 – Season 5, Epic Games is offering you the chance to discover the Fortnite Club. Instead, this offer is aimed at regular players of the game and those who are used to receiving the Battle Pass. This is a subscription offer that allows you to receive the following content:
At least one new outfit.A new accessory of at least $ 1000 per month that you can use to go to the Item Store Access to the Battle Pass for the current season
Members are charged € 11.99 per month to join the Fortnite Club. Once you've signed up, however, be careful: your subscription will be associated with the platform you purchased it on until you cancel. The subscription is non-transferable so you need to carefully choose your preferred platform (Xbox, Playstation, Switch …). You can access items received through various platforms, but not through V-Bucks. These can only be used on your "main platform". You will also need to log into the aforementioned main platform each month to receive the content provided by the subscription.
The Fortnite December Club Pack
When the Fortnite Club launches on December 2nd, subscribers will discover Galaxia exclusively and receive the new outfit that you can see in the video above. You will also receive the Cosmic Lamacorn Pickaxe and the Fractured World Back accessories.
The contents of each new monthly pack will be announced at the end of the month prior to arrival. So you will have to wait until the end of December to find out the contents of the January package. To answer other questions you might be asking yourself, there is a dedicated FAQ on the topic on the Fortnite website.