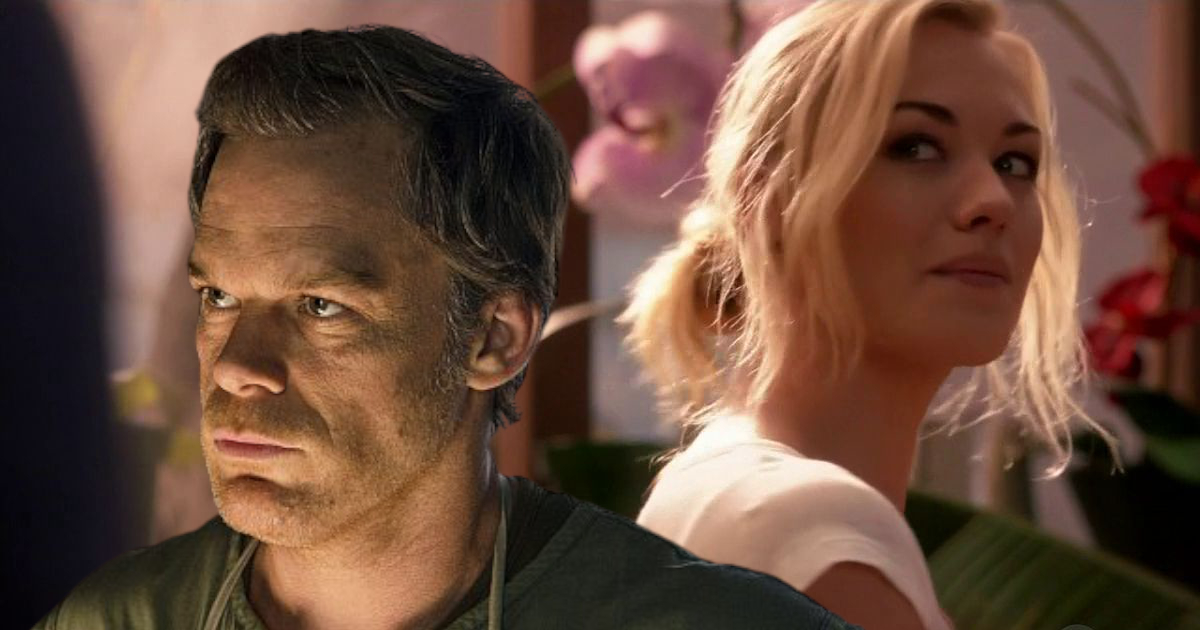 In a tweet published by Showtime, the production reveals Dexter's new identity, which once again confirms Michael C. Hall's presence in the cast. The serial killer should therefore have a new life in order to escape the previous one.
Dexter, a cult series with a controversial ending
The American series, produced by Showtime, quickly became a cult program during the season, with successful acting and a main character played by the talented Michael C. Hall. The latter has also won several awards for his rendition of the serial killer, particularly that of best actor in a dramatic series on multiple occasions. However, the season eight ending, which was originally considered the conclusion, is considered to be one of the worst in television series history. The production, which announced the upcoming release of a ninth season a few months ago, has caused an uproar among fans. However, it presents several challenges, most notably forgetting the end of season eight. As a reminder: In the ninth season, the events of the eighth season are not deleted, but of course it is a sequel.
And good news, as Showtime has just revealed a little more about the new identity of the serial killer who faked his own death.
New identity, new life
In its tweet, Showtime revealed a short video of an employee ID that reveals Dexter Morgan's new identity. His name will be Jim Lindsay and he will be employed by Fred's Fish & Game.
Hello, D̶e̶x̶t̶e̶r̶ ̶M̶o̶r̶g̶a̶n̶ Jim Lindsay. pic.twitter.com/iOcArYfvxq
May 25, 2021
Jim Lindsay's name is believed to refer to the series' original creator, Jeff Lindsay. For Dexter, being a clerk in a small fishing business would be the perfect cover to escape his past. But in season 9, Dexter is still expected to be a serial killer. In addition, the fishing shop says Water Point, which could offer our character several hiding spots for his future victims.
Michael C. Hall's face on the badge confirms again that he will indeed be present in the cast while the vast majority of the original actors have not been called. Showtime could, however, give in to fan service by showing some characters from the original cast in short scenes. The ninth season is planned for next October.