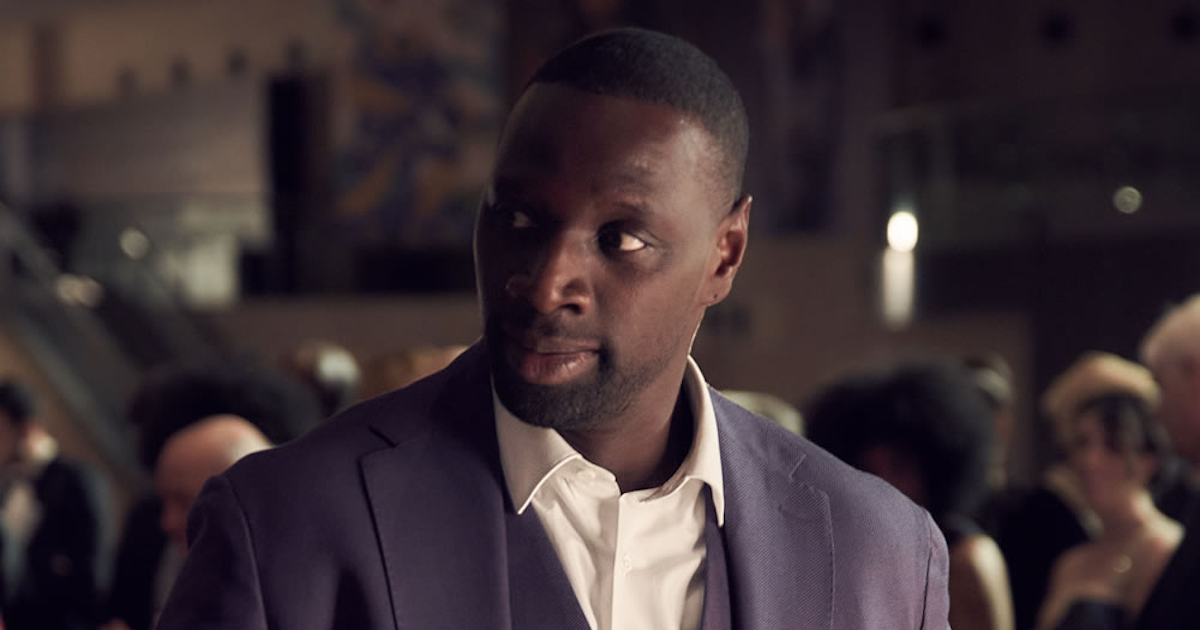 While Lupine: In the Shadow of Arsene, starring Omar Sy, is a hit on Netflix, there are some inconsistencies in Louis Leterrier's series. Indeed, the Decathlon brand, very present on social networks, did not hesitate to call the streaming giant to point out a problem …
Big Box now for the Lupine series on Netflix. French programming ranks first in the top 10 most watched content in several countries around the world, and with lots of viewers before the series, there are inevitably some who have noticed something wrong.
This is not the only anachronism
This is the case with Decathlon, who wanted to report an issue to Netflix during a sequence in which we can see Mamadou Haïdara, the actor who plays the role of the young Assane Diop. The scene then takes place in 1995. And the Decathlon group noticed that there was a small detail that was wrong in the picture. A detail that is at the level of the actor's feet and, more precisely, the brand of shoes.
The character wears Artengo branded sneakers available in the group's stores. Except that the Artengo range was introduced … not until 2006! An anachronistic mistake that Decathlon was quick to tweet while tweeting Netflix.
See the original tweet
And Netflix quickly responded to the request:
See the original tweet
Additionally, this pair of Artengo sneakers isn't the only anachronism in the series. Indeed, another internet user points out that we can also see a Renault Captur in another flashback scene, which also took place in 1995, when the model wasn't marketed until 2013. Or a Mercedes Class A that was released in 1997.
In itself this is not very serious, but we can underline that the Decathlon CM has the eye! And then it's not the end of the world. Another internet user recalls that in Ben Hur one of the extras wore a watch on his wrist and this did not prevent the peplum from being a hit at the time. Even if it's an anachronism, it's no worse than the famous Starbuks trophy featured in Game of Thrones!