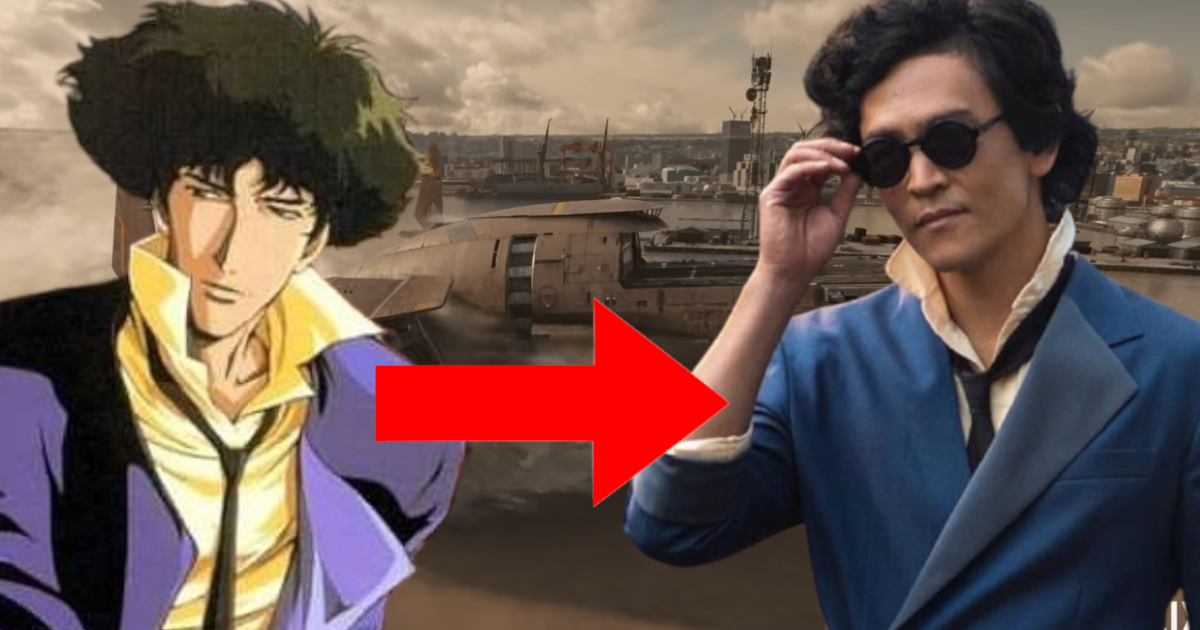 Netflix just revealed the trailer for a new live-action series. Formerly a cult for children of the 90s, Cowboy Bebop is back on the streaming platform.
A cult science fiction piece from the 90s
As a reminder: Cowboy Bebop follows the adventures of Spike Spiegel and his group of bounty hunters as they travel into the vastness of the universe aboard their spaceship Bebop in 2071. A first trailer has just put powder in our eyes, in which Spike Jet and Faye will have a lot to do to get out of dangerous situations, in an atmosphere of electric jazz, cosmic far west and a good dose of humor. Here is the official summary:
As diverse as they are impressive, Spike Spiegel (John Cho), Jet Black (Mustafa Shakir) and Faye Valentine (Daniella Pineda) form a team of misfits ready to hunt down the solar system's most dangerous criminals … well worth it ! But getting out of this mess again and again will only work for a while before the past catches up with them ",
Divided opinions
The live-action series produced by André Nemec promises to be one of the most anticipated releases for Netflix by the end of the year. Even so, the reviews seem mixed. If some are enthusiastic about the universe and the quality of the images, others appear more unruly. In fact, it can upset some nostalgic fans to dust off a cult SF work from the 80s to bring it up to date with live action. In addition, the real-life shoot can reach its limits, especially when renovating certain projects.
However, some elements might reassure early fans. First, it doesn't change the series's original plot. We're not talking about a sequel or remake here, but rather an "expansion" of the original, adding additional scenes to concretize the story of certain characters. Second, Shin'ichirō Watanabe, creator of the original series, is working as a consultant on the project to maintain loyalty.
After years of pitfalls – between the injury of one of the leading actors and the pandemic that will postpone filming – filming of Cowboy Bebop was finally completed in March 2021. Season 1 will be released on November 19th. on Netflix, with a series of 10 episodes.