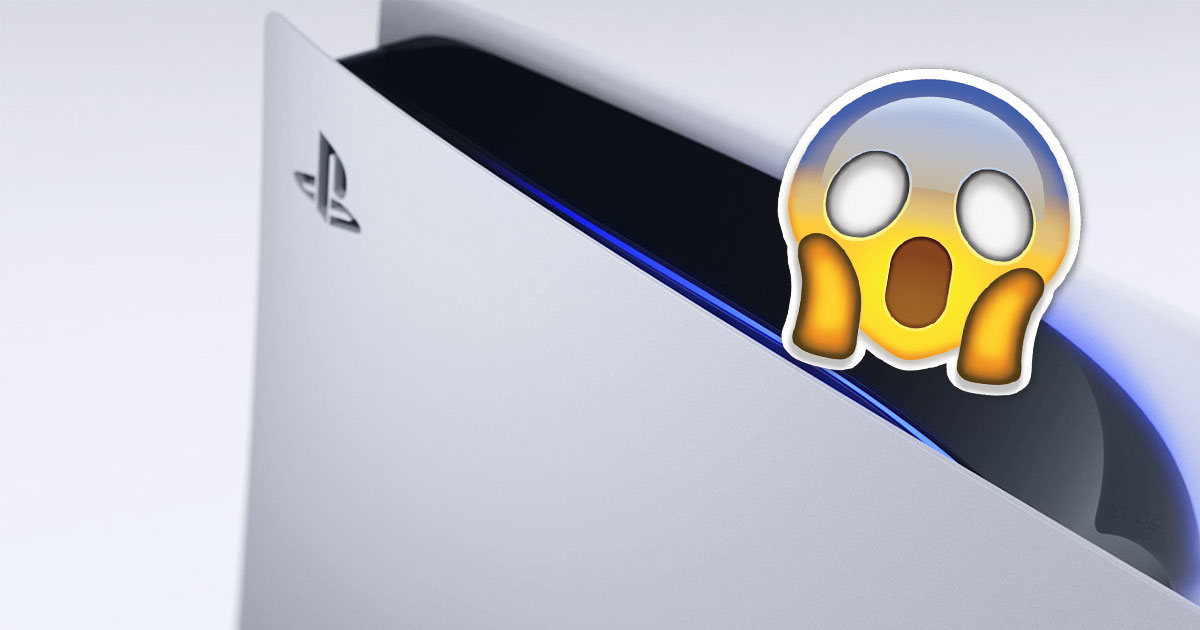 "Every day is enough trouble," Nessbeal announced in 2010. With the PlayStation 5, every new day means new problems. Aside from looted stocks, fan issues, and games uninstalling themselves, Sony's next-gen console is littering resale websites with multiple scams.
Photos sold for several hundred euros
As reported by GameByte, photos from PlayStation 5 are sold on the Internet at a high price. These special ads can be served directly on mainstream websites like eBay. And even if the UK media point to the UK branch of the site, similar scams can be seen in the French version of eBay. Despite the absurdity of these announcements, they remain legal. And for good reason, the description and title clearly show that this is a photo.
On this offer, found on eBay, an auction for a photo of PlayStation 5 reached 870 GBP or almost 980 EUR. Even so, the description is clear: "A photo of PS5, it's not a console for sale, just a photo of PS5. Please read the description, it's a photo. I told you and the description indicates that it is It's a photo. If you're stupid enough to bid $ 500 for a PS5 photo without reading it, you've earned it. "
Unfortunately, it looks like this scam is working. When we review the dealer's completed sale, we find a photo of the PS5 Classic Edition for € 855, as well as a photo of the PS5 Digital Edition for nearly € 674. A scam that also affects DualSense controllers as a photo of a next generation controller sold on the website for € 45. You should check the titles and descriptions of the offers visible on the website to avoid problems. Even if the rush is tempting, scams can make you regret the rush. Attention.