Comparing herself to Wonder Woman, Alexandra responds to controversy over Instagram photos considered too sexy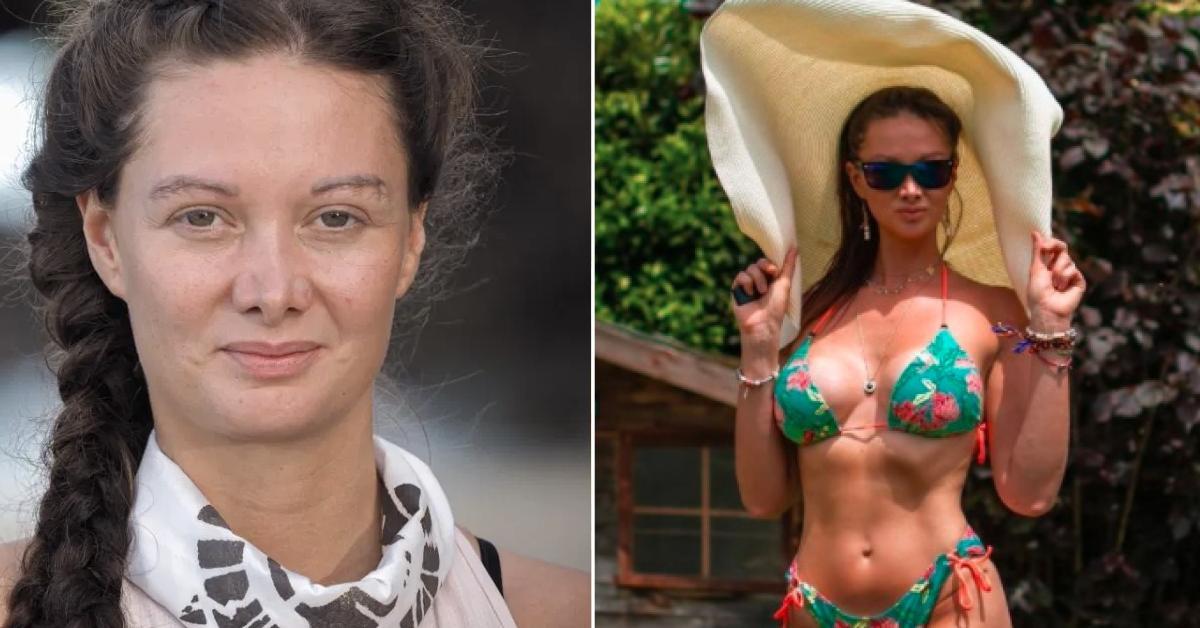 Every Friday evening, millions of viewers follow the adventurers of Koh Lanta, the 4 countries on TF1. Among them is Alexandra, a candidate from the north for this new edition that puts the main French regions in competition. The latter caused a stir with her photos that were posted on her Instagram account. In the face of the controversy, the young woman wanted to explain.
For Alexandra, Koh Lanta is not a beauty contest
In fact, Alexandra doesn't seem to be the same woman on TV and on her Instagram account. In either case, the same image will not be returned. And that's what caused a stir with some, especially the haters. She, who looks so discreet on the island of Koh Lanta, poses in a bikini in her personal photos and likes to share her pictures with internet users.
In an interview with Gossip Room, the young woman decided to address the problem of this different appearance in Koh Lanta camp and on the photos on her Instagram account. For her, these two appearances correspond to her:
I am not prepared in the camp. I have my hair, makeup and clean on Instagram. I don't understand the controversy about it. I think I have the right to be ugly on Koh Lanta and beautiful on Instagram or vice versa.
And Alexandra, who doesn't hesitate to compare herself to Wonder Woman in her portrait and in one of her photos on Instagram, says she doesn't care about this controversy and specifies that when she does Koh Lanta isn't for a beauty pageant!
In short, you will understand, Alexandra does what she wants with her openness and no one can blame her. While we wait to find the adventurer in the next episode of Koh Lanta, we let you discover some of her photos.