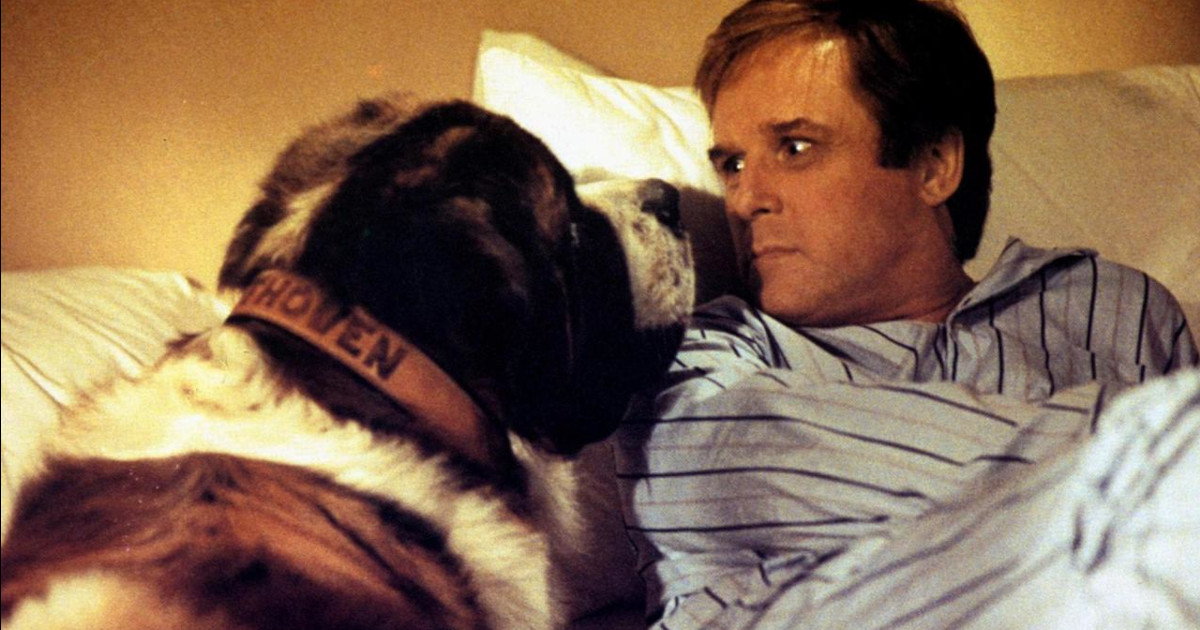 American actor Charles Grodin, best known for his role as father of a family in the comedy Beethoven, died on Tuesday, May 18, at the age of 86.
charles grodin: a prestigious life
The actor, who suffered from bone marrow cancer, died Tuesday aged 86 at his home in Wilton, eastern United States, his son Nicholas said in a statement.
Charles Grodin was born in Pittsburgh, USA, in 1935. He began his theater career and made a name for himself on Broadway in the early 1960s. He then turned to film, where he generally only held supporting roles. He hosted his own talk show in the 1990s and appeared regularly on the shows of Johnny Carson, David Letterman and Jay Leno.
forever george newton
It was the popular 1992 comedy Beethoven that made him known to the public. His character of Georges Newton, this lovable father willing to do anything for his children, including adopting a giant St. Bernard who chases nonsense, will remain one of his most emblematic roles.
Nicholle Tom, who played his daughter, paid tribute to him in an Instagram post: "It breaks my heart to hear of Charles Grodin's death today. He made my first experience as an actor so delighted. I am so grateful. I remember that in my youth he was always very generous and patient. He was so talented, so smart and incredibly funny! We will miss you, Mr. Grodin. "
Many supporting roles
Charles Grodin had also played the role of obstetrician in the horror film Rosemary's Baby (1968) directed by Roman Polanski. He then took on the role of Fred Wilson in the 1976 King Kong remake. Next to Robert de Niro, he starred in the 1988 crime comedy Midnight Run. Robert de Niro spoke in a sequel about the death of Charles Grodin.
Chuck was as good as a person as an actor. Midnight Run was a great project to work on, and Chuck made it an even better movie. We will miss him. I am very, very sad to hear of his death.
Charles Grodin continued his film career until 2017, when he and Alec Baldwin made a final appearance in the thriller An Imperfect Murder.