World
CD Projekt does its Mea-Culpa with the players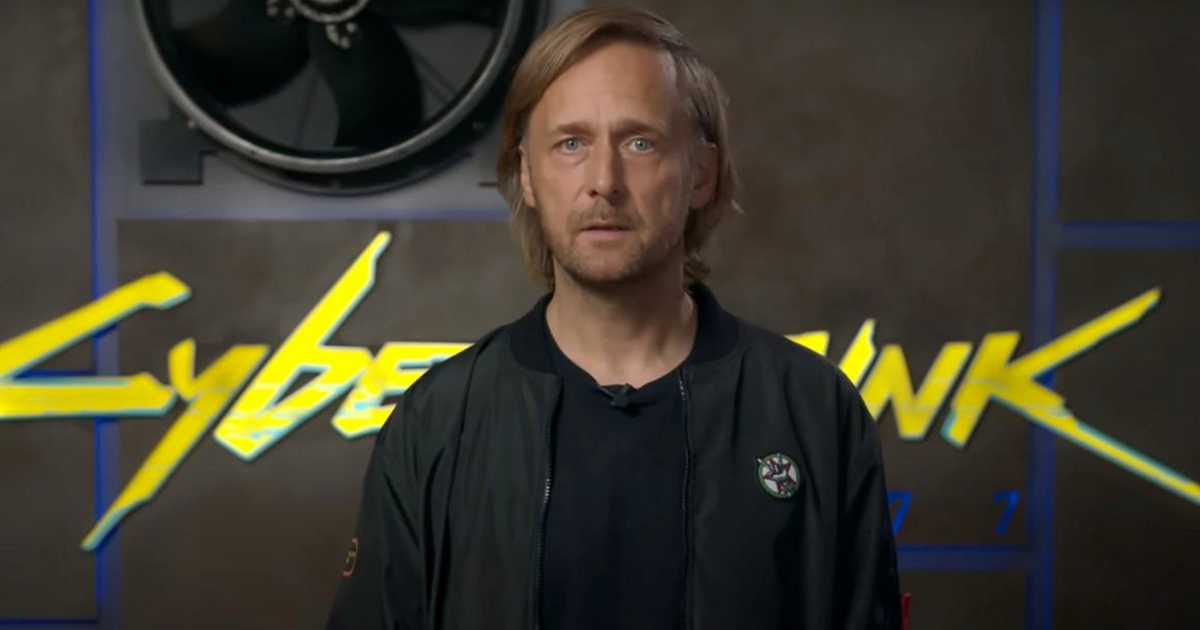 CD Projekt comes out of its silence. A month after Cyberpunk 2077 was launched, the Polish studio finally wanted to explain. It must be said that the development team was especially expected at the turn, especially considering the many bugs that affected the game's playability.
A project that is visibly too ambitious
It may sound sad to say, but it looks like Cyberpunk 2077 hasn't kept all of its promises. The errors followed one another and even resulted in many refunds, especially on PS4 and Xbox One.
That is why Marcin Iwiński, member of the CD Projekt management, spoke last night and explained himself in a video. The speech was more than just a speech, it quickly became a real public apology.
I and the entire management team are very sorry and I take public responsibility for it here. Please don't blame our teams.
As a result, the co-founder of CD Projekt admits to underestimating the technical difficulties involved in creating such a vast universe. He takes the current generation consoles (PS4 and Xbox One) as witnesses. This should be the last link in the chain, with the studio preferring to focus on the PC version of the game first.
At first it didn't seem that complicated. We knew the technological gaps, but I think time has proven that we underestimated the task.
In particular, these development issues explain the late sending of console versions of Cyberpunk 2077 to the press. All in the middle of a health crisis that is forcing the studio to adapt to the harsh reality of remote development work.
Focus on the future
The mistakes of the past can no longer be changed … CD Projekt therefore only has to look into the future. Above all, this requires an initial update that will arrive in ten days. Another will follow in February, always with the aim of making the game more stable.
Regarding the DLC, the development team admits that it is preferable to mainly focus on improving the game experience. We should therefore find "the rain of free DLC" for spring and summer.
Finally, Iwiński reminds that versions of the PS5 and Xbox series are still planned for Cyberpunk 2077. They should also land in the form of a free update in late 2021 for those who already own the game.