Black Panther and Thor 2 are finally in the right place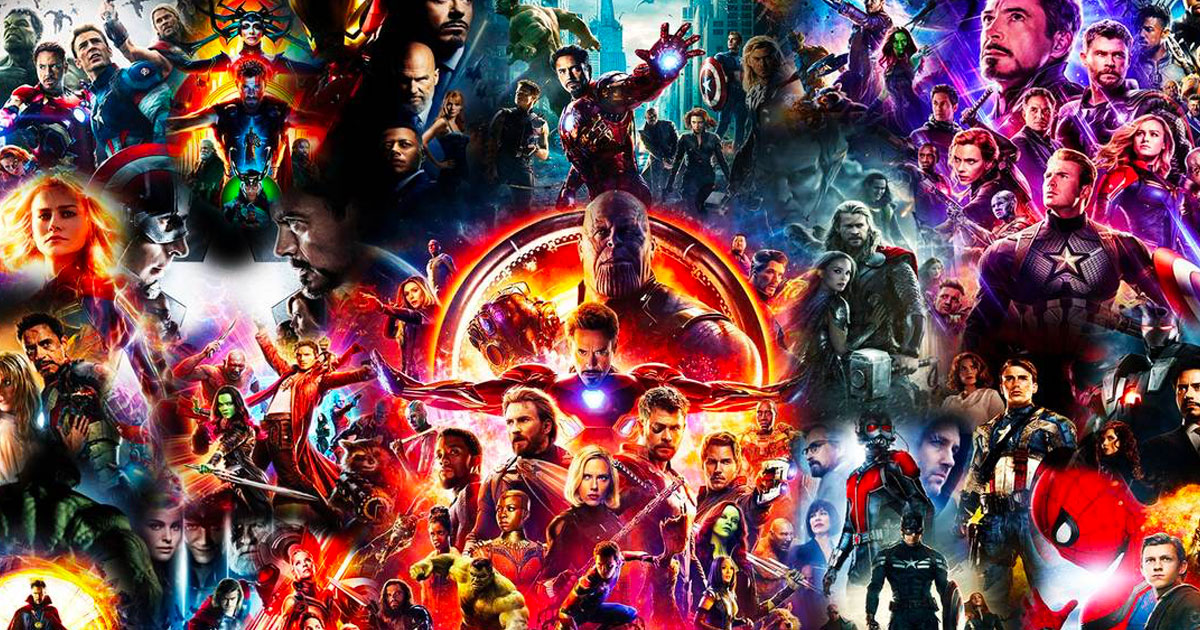 In what order can you watch MCU movies? The question has already been answered several times and the official order has changed again. On Disney + in the US, Disney and Marvel are offering a new order with a new space for Black Panther and Thor: The Dark World.
MCU films are given a new chronological order
2020 should be marked by the start of the fourth phase of the Marvel Cinematic Universe with the release of the films Black Widow and The Eternals in theaters and the arrival of the series Falcon & the Winter Soldier and WandaVision on Disney +. Unfortunately the coronavirus was there and everything was postponed until next year. While you wait to discover these new stories, you can have fun checking out all of the first three stages, which are made up of 23 feature films. Marvel Studios hooked us between 2008 and 2019 and it's always a pleasure to see the different films again, but where do I start? At the time Avengers: Infinity War was released, you were offered an initial chronological order that Kevin Feige had cleared up at the time Avengers: Endgame was released. A new chronological order is proposed today.
There's no media timeline in the US, so all of the MCU movies except Hulk and the two Spider-Man are already available on Disney +. It is possible to rediscover films phase by phase, but there is another solution. So that users can fully discover or rediscover the MCU under good conditions, the platform now offers to view the films in chronological order. So little change takes place, Thor: The Dark World and Black Panther still offer a new location. Here is the order in which you can watch the Marvel Studios movies. The Incredible Hulk, Spider-Man Homecoming, and Spider-Man: Far From Home are therefore excluded from this list. If you still want to integrate them, we've put them in bold.
Captain America: The First AvengerCaptain MarvelIron ManIron Man 2The Incredible HulkThorThe AvengersThor: The Dark WorldIron Man 3Captain America: The Winter SoldierGuardians of the Galaxy Guardians of the Galaxy Vol. 2 Avengers 2: Age of UltronAnt-ManCaptain America: Civil WarBlack Strange PantherTechoroming : RagnarokAnt-Man & The Wasp Avengers: Infinity WarAvengers: EndgameSpider-Man: Far From Home