Black Mesa, the fan-made remake, is finally available in its Definitive Edition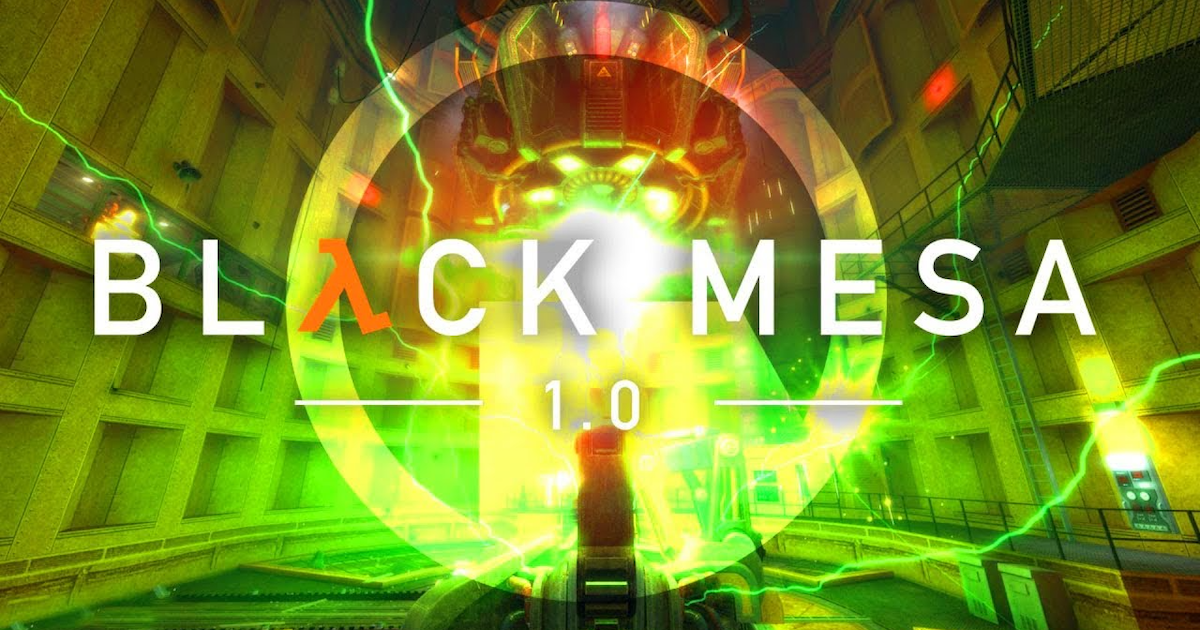 Until recently, many agreed that we would never see the highly ambitious fan remake of Half-Life. It must be said that gamers have been waiting for this for years and finally it's official: Black Mesa is finally available in its final edition.
16 years in development for this fan-made remake of Half-Life
In fact, it took 16 years for the title to be finalized. Independent studio Crowbar Collective has just formalized Black Mesa: Definitive Edition, although the team was hoping to release it in Q2 2019.
In this fan-made remake, you play as Dr. Gordon Freeman on a research page that has to deal with creatures that invade laboratories after a failed experiment.
The team behind this remake made improvements to graphics that have been modernized and gameplay corrected. Black Mesa also offers new assets as well as a higher frame rate in certain levels.
The studio wanted to thank their community's support for all these years by stating:
Black Mesa has achieved great success over the years of the mod by porting to Steam and developing Xen levels (…). We are very proud of what we built, and it must be reiterated that if we couldn't have it, we couldn't do it without you
The studio also stated that corrections will be made in the coming weeks as some issues are known and will be fixed soon.
In the meantime, you can play Black Mesa: Definitive Edition for 18 euros on Steam.