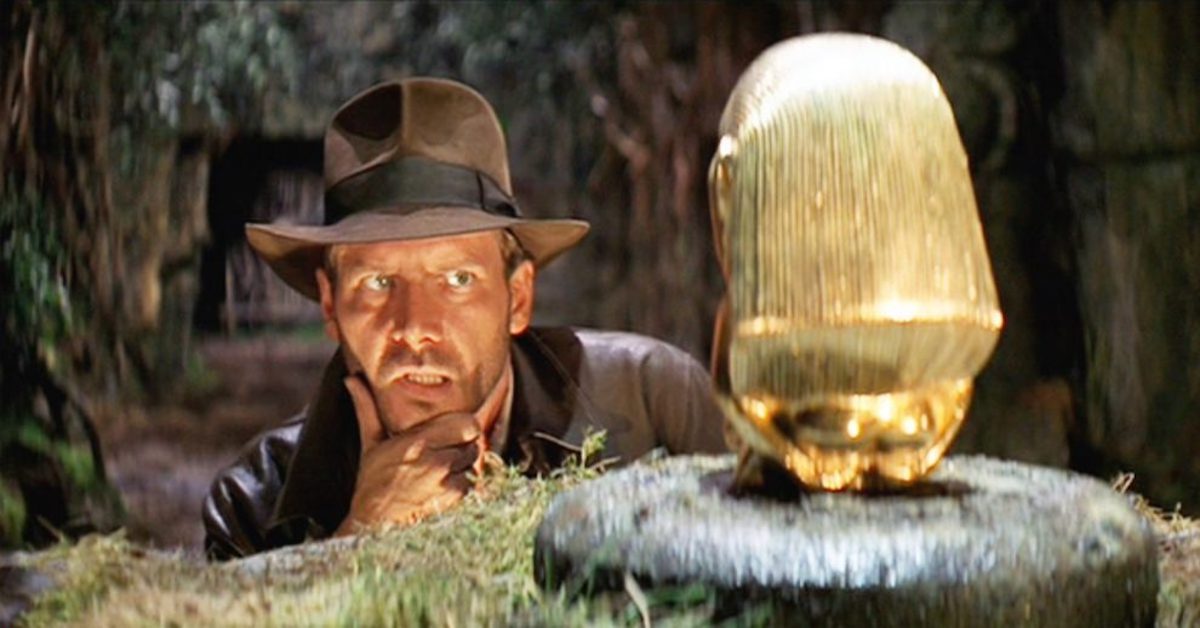 This Tuesday, January 12th, Bethesda announced the next game in development in a teaser. This video posted on social networks leaves no doubt about the hero of this next title: Indiana Jones.
Indiana Jones wants to explore video games
With the many clues seen in the video and in the music, the famous archaeologist will no doubt be the centerpiece of a new game developed by Bethesda and Lucasfilm Games.
pic.twitter.com/XSaIwjgiOF
January 12, 2021
If nothing was announced when the teaser was broadcast, Bethesda finally confirms the project afterwards:
See the original tweet
"We are developing a new Indiana Jones game with an original story in our MachineGames studio, produced by Todd Howard in collaboration with LucasFilm Games. It will be some time before more are announced, but we look forward to sharing the information. 'today."
Therefore, the publisher Bethesda is working again with the MachineGames studio to develop this new game. The Swedish studio is known for the youngest Wolfensteins. We will reunite with Todd Howard as executive producer on the project.
For now, all we know is that the game will be an original story, but no date has been revealed as well as the media on which we will be able to play it.
We hope MachinesGames knows how to properly take advantage of the franchise in this future game, as we have to admit that Indiana Jones didn't really shape the spirits in the video game world.
In any case, we will monitor the progress of the project and will inform you at any time!