Because of her name, she is denied access to iCloud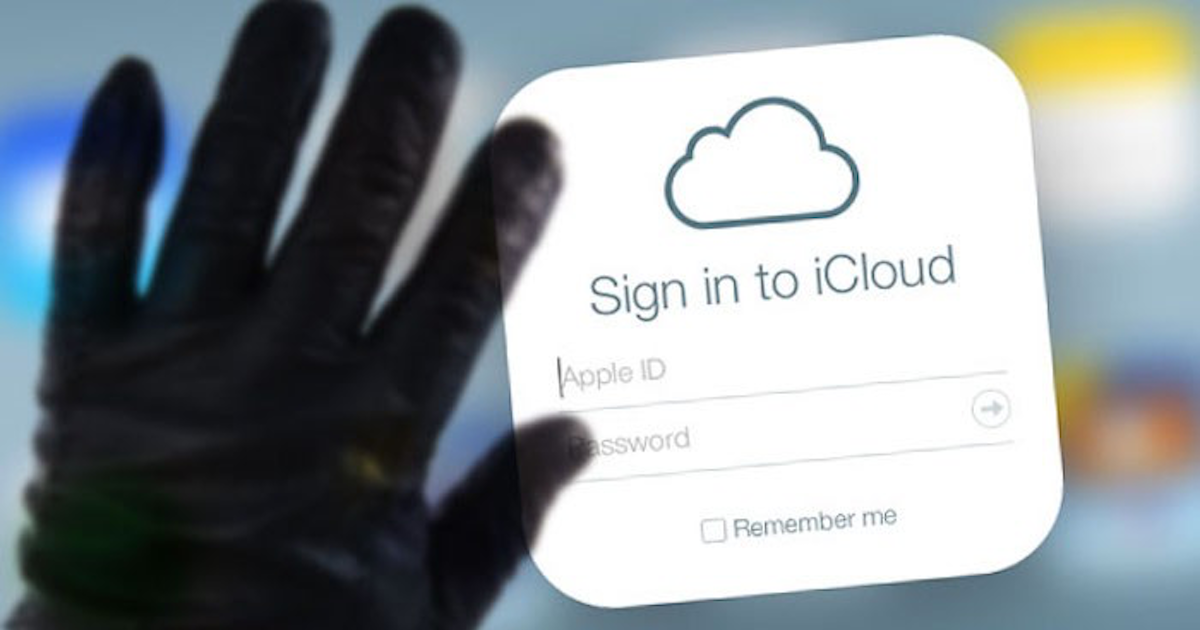 Her name is Rachel True, and this iCloud user has been without iCloud for six months. The reason ? Your name. In fact, Apple's developers certainly didn't foresee that people might have that surname. Every time she tries to connect to her account, she sees an error message. A mishap that has lasted for months and that she shared on Twitter.
She enters her real name, but iCloud says it's wrong!
In fact, "true" means "true" to those who do not speak English, and this term is a constant used in computer development and programming. This is known as the Boolean indicator. Case-insensitive, "true" or "false" are values ​​that are only used to fill a Boolean value. And here is Rachel True's problem. When she registered with Apple, she decided not to capitalize her last name.
When you register on an online form that requires you to provide your last name, it is text and not a Boolean value. Developers must do everything possible to ensure that this data is considered text, even if the user's name looks like a Boolean value. And that precaution was not taken a priori in the iCloud website's JavaScript, as Rachel's name is considered a Boolean value. Once it says true to connect to iCloud, your Mac will consider this a command to activate and cause this error:
Since the beginning of her problem, she has apparently reached out to Apple to warn the company of her concern. The Cupertino company has not found a solution, and also the iCloud subscription has been taken out.
By sharing her bad experience on Twitter, Rachel True was still able to get the attention of a developer at Apple. Although she currently cannot use her iCloud account, things should get better soon. She hopes that in addition to refunding her iCloud subscription, from which she has been withdrawn for the entire period, she can receive a reward under the Apple Security Bounty, Apple's program for reporting bugs in the various services.