World
bad news for the next Harry Potter game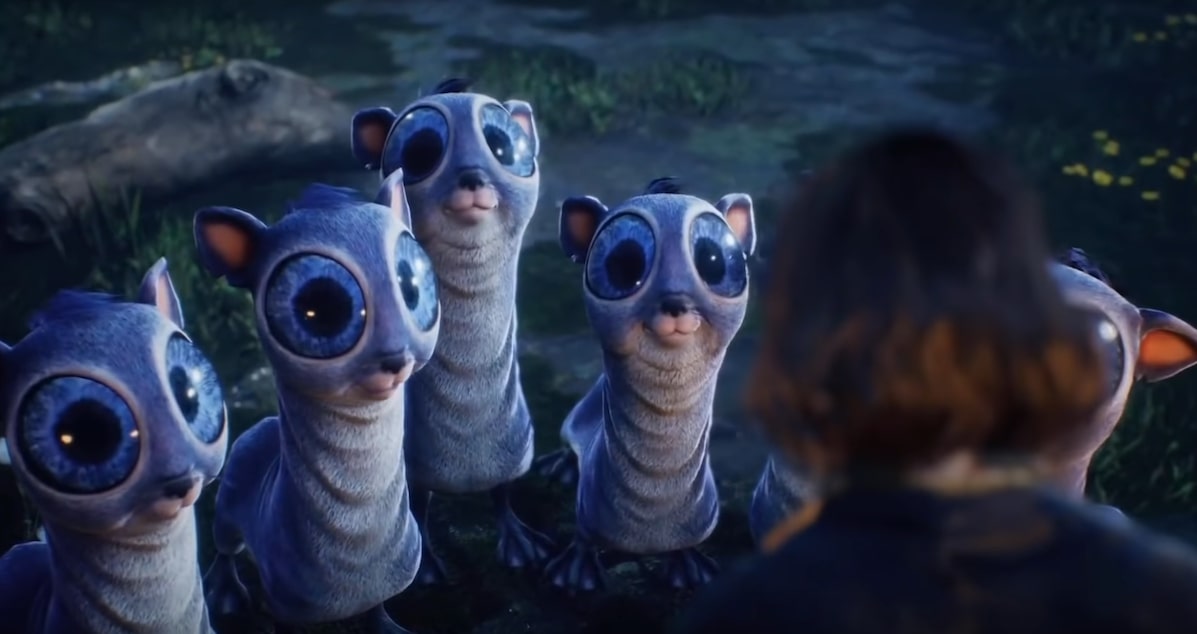 Hogwarts Legacy: Hogwarts Legacy is the next game in the Harry Potter universe. When the biggest fans were excited to test the title soon, they were simply disaffected.
BAD NEWS OF THE DAY
Three months ago, the release of the first trailer for Hogwarts Legacy during the PS5 conference frankly sparked your desire and suggested some freedom of movement. It was one of the most popular, and perhaps the most anticipated games of 2021 at Sony.
Unfortunately, the release date has just been postponed to 2022. Another bad news after Pragmata postponed to 2023. Originally slated for next September, the game's Twitter account has just posted a brief message stating that Hogwarts Legacy will be postponed during 2022, with no further information on the exact date.
In the tweet, the developers thank the fans for their reactions after announcing the first release of the game, pointing out that this will require more development time.
"We'd like to thank fans around the world for their tremendous response to the announcement of Hogwarts Legacy through our Portkey Games label. Creating the best possible experience for all wizards and video game fans is of the utmost importance to us. So we're going to give the game the time it needs. "
pic.twitter.com/9zqii6DZLm
January 13, 2021
Sectumsempra and hippogryphs
In Hogwarts Legacy, developed by Avalanche Software and published by Warner Bros. In partnership with PortkeyGames, the player will play a young student at Hogwarts College in the early 19th century. He can take many courses such as watering, botany, face the fool, visit the village of Hogsmeade or Diagon Alley. But also to enjoy the fabulous bestiary, learn many spells and fight against trolls or dragons. In short, nothing seems to be left to chance.
Hopefully, during this period, Hogwarts Legacy can confirm the expectations it seems to promise. The release is now for PC, PS5, Xbox Series X | S, PS4 and Xbox One planned in 2022.